We aim to improve the quality of life of as many people as possible through healthy nutrition and advisory services – from birth to old age. Our approach is based on scientific knowledge: for baby foods and medical nutrition, our research and development activities have been contributing to well-being in nutritionally challenging stages of life for over 100 years. Many of our fresh dairy products are also based on many decades of research. Hundreds of scientists work on the continuous development of our high-quality product portfolio at our research centres.
Focus on special nutritional requirements
We always prioritise the well-being of children and patients. We are proud of our scientific foundation which is why we are continually endeavouring to improve our products and services and promote local scientific exchange on healthcare.
We bring together our worldwide research expertise at our state-of-the-art research centre Danone Nutricia Research in Utrecht in the Netherlands. It was created in 2013 from the Milupa breast milk research facility in Friedrichsdorf, Germany, and the research facility in Wageningen in the Netherlands.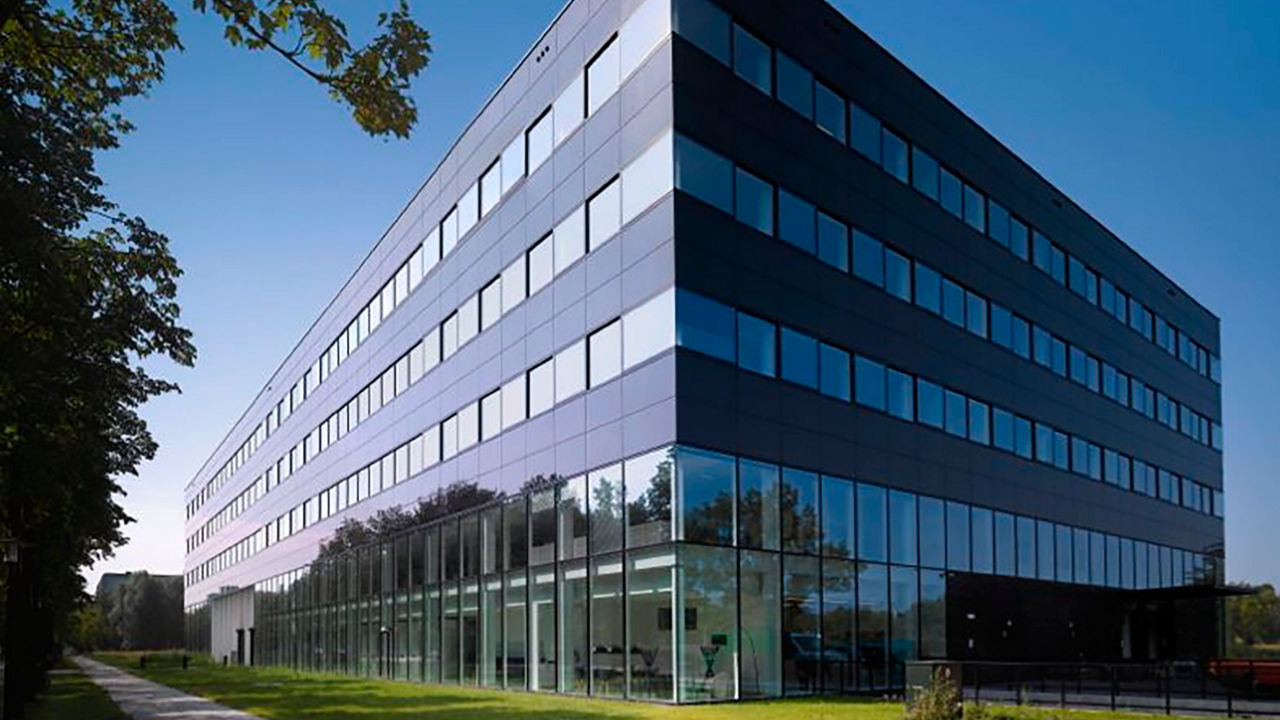 Over 700 employees from various specialist units work here every day on the development of new nutritional solutions and to improve existing ones. A key element is scientific networking with external partners. Cooperation with leading universities, university hospitals and international research laboratories means we play a leading role in international research.
This ensures our research approaches incorporate the latest scientific topics and findings quickly and efficiently. Our researchers are also advised by leading experts to ensure our research programmes are medically relevant.
Our research activities focus on two key areas – early years and medical nutrition. In both areas, we use cutting-edge technology, such as mass spectrometry and chromatography for the in-depth analysis of biological substances and an artificial intestinal model to simulate digestive processes. 
Want to find out more about our research centre and take a look behind the scenes? Start your interactive tour here.
As a specialist in baby formula and medical enteral nutrition, we have supported nutritional experts for decades with training and development and promote scientific exchange. We also monitor the overall social and healthcare system. We focus on providing healthy nutrition for infants and young children as well as solutions for treatment-related malnutrition in the context of the overall medical, care and health policy environment.

The Nutricia Forum für Muttermilchforschung aims to promote scientific exchange about research on breast milk and in this way help to boost motivation to breastfeed and increase the number of infants who are breastfed.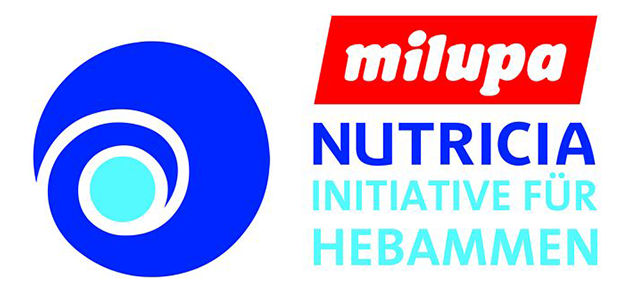 The Milupa Nutricia Initiative für Hebammen supports midwives in practical ways. In addition to midwifery conferences, we also run workshops on obstetrics, such as simulation training, which cover the routine handling of emergency situations during birth and postpartum.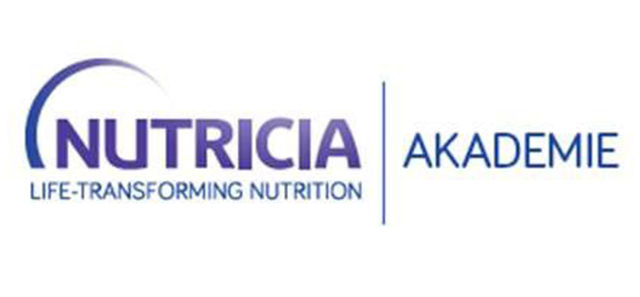 The goal of the Nutricia Akademie is to enhance interdisciplinary dialogue in the fields of oncology, neurology, allergies, paediatrics and neuro-paediatrics. To achieve these objectives, the initiative focuses on the transfer of knowledge, practical workshops, the exchange of experience and online training.
Every year we take turns presenting various research prizes worth a total of €15,000. For example, we promote junior researchers through the 'Nutricia Förderpreis für medizinische Ernährungsforschung' (Nutricia Award for Medical Nutritional Research). We also support efforts to promote breastfeeding through the 'Nutricia Praxis-, Nutricia Forschungs- und Nutricia Studiumspreis' (Nutricia Application, Research and Study Award).
Yogurt on prescription
What may seem quite an extraordinary story today in fact marked the beginnings of our Danone fresh dairy products. In 1919, Isaac Carasso, our founder, began making yoghurt for children with intestinal infections using cultures from the Pasteur Institute. In the 1920s, he sold his first yoghurts in pharmacies in Barcelona, before expanding into the food industry.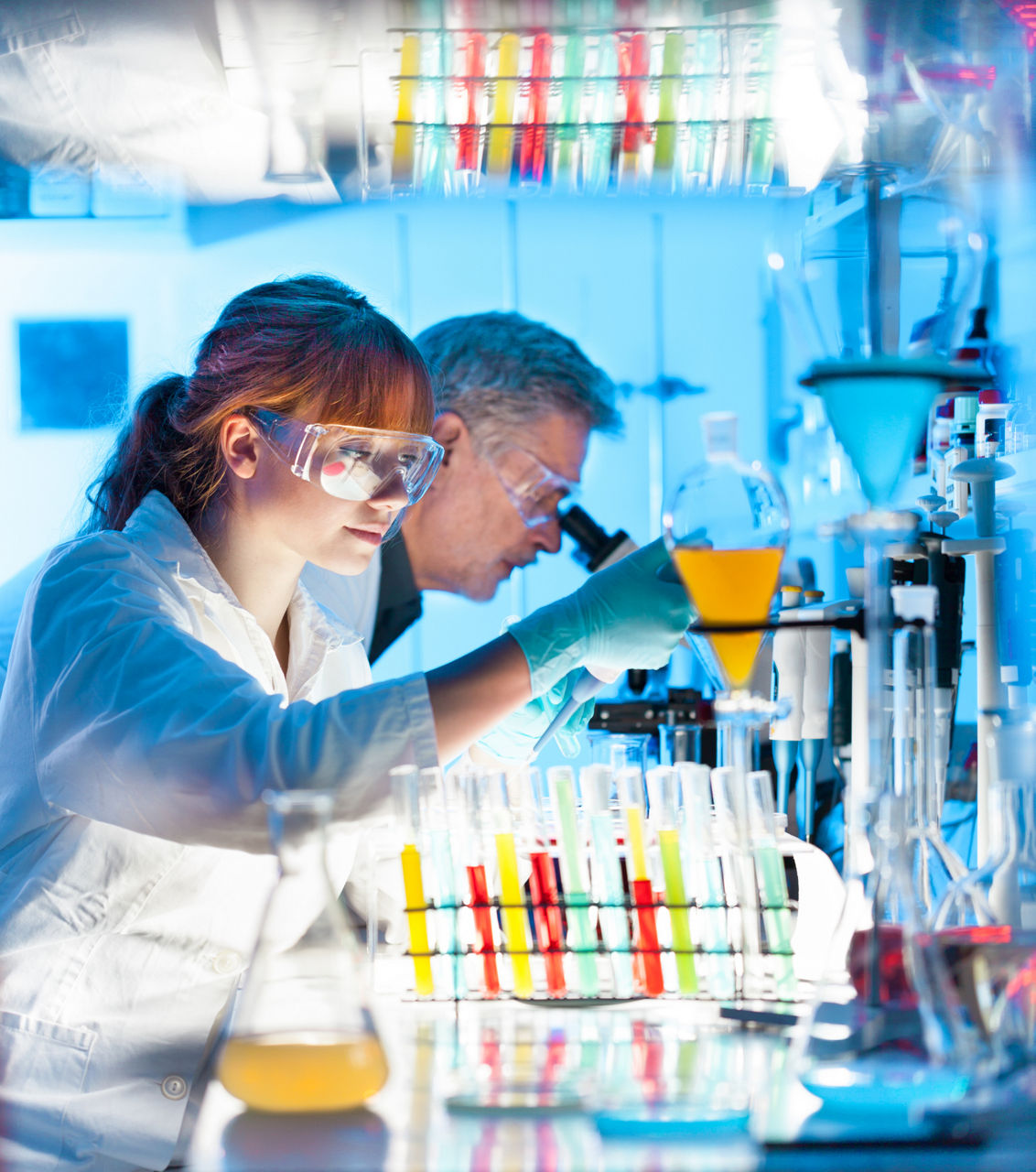 Thus, for over 100 years, we represent excellent research competence and experience in the field of lactobacilli. Worldwide, we have more than 1,250 employees working in science and research on our behalf. The heart of Danone's research is located in Saclay near Paris: the 'Daniel Carasso Research & Innovation Center' combines innovation and trend development with state-of-the-art fundamental research and quality management. Research in Saclay is primarily dedicated to plant-based nutrition and our fresh dairy and mineral water products.
Our approximately 550 highly specialized employees guarantee the highest quality - regardless of product or production location. To ensure that we keep this approach high, our research and development team is in contact with around 200 internationally renowned health and nutrition experts worldwide.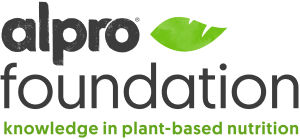 The Alpro Foundation is an independent, charitable organisation that was founded in 1996 to support scientific research on nutrition and to improve knowledge and awareness of plant-based nutrition, health and sustainability. The Alpro Foundation regularly holds conferences and lectures for dieticians, ecotrophologists and GPs and sends out newsletters on the latest issues to experts in Switzerland and abroad. Every year, the Alpro Foundation awards a research grant to a nutritional science student for a pioneering thesis on plant-based nutrition and health. More information can be found here: https://www.alprofoundation.org/