Danone in the DACH region:
Passionate about healthier lifestyles and a planet that is in good shape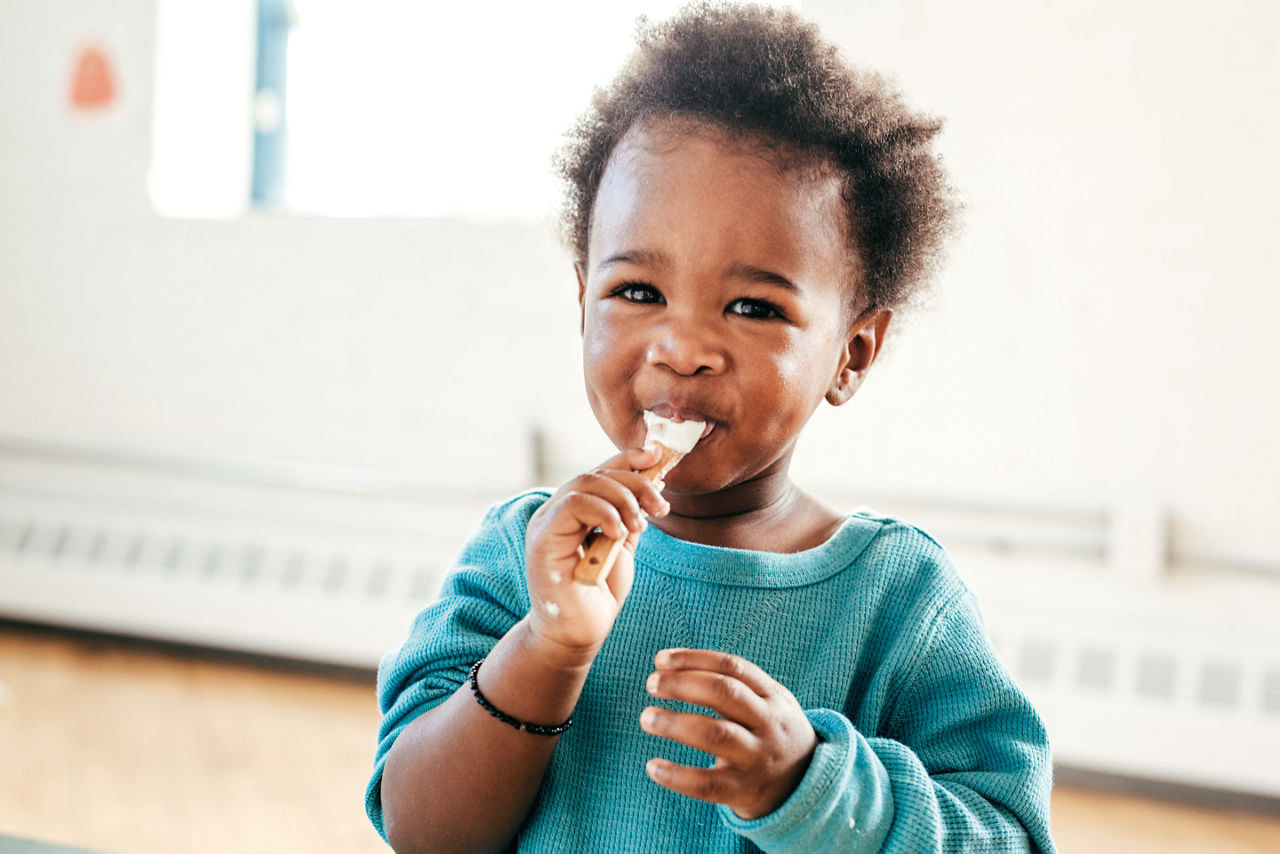 We want to improve the quality of life of as many people as possible – from birth to older age – through healthy eating and consultation services. We support consumers and patients with more than 1,000 different high quality products: from baby foods to medical nutritional solutions, as well as mineral water, yoghurt and plant-based milk alternatives. We stand for health and well-being but also for the delicious moments of joy in life. That is our strength and our passion.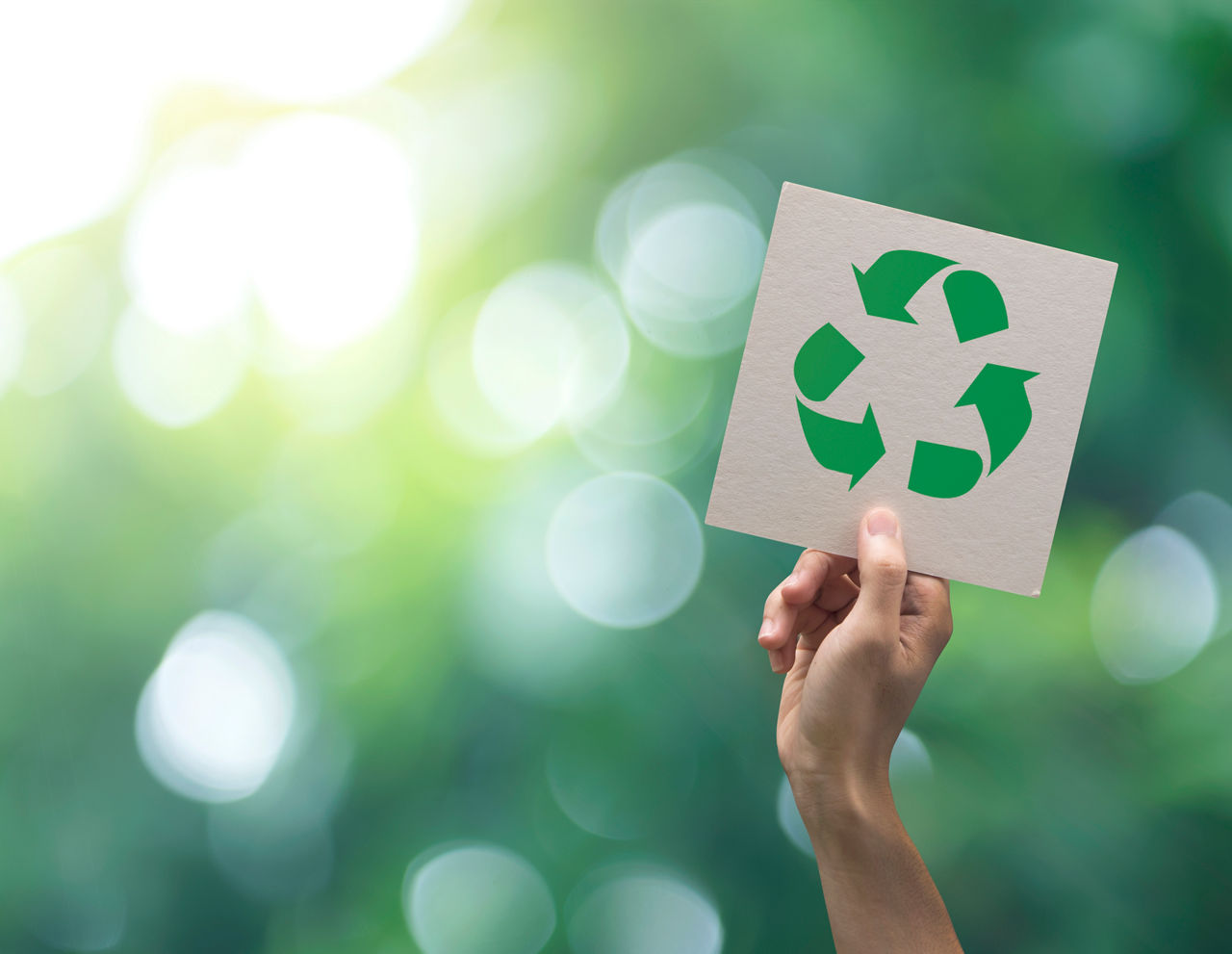 A healthy person needs a healthy environment. That's why we always have our planet in mind. Our motto is: 'One Planet – One Health'. Climate protection is a priority for us. Our brands Evian and Volvic are already climate neutral and bottles of Volvic are made of 100% recycledplastic. Furthermore, we have been supporting, for example, selected UNESCO biosphere reservations and we rely on green electricity in our factory in Fulda. None of the other world's ten biggest food companies has such a healthy and at the same time such a sustainable range as Danone.
Almost 2,300 people are working in Germany, Austria and Switzerland with considerable commitment, putting their heart and soul into healthy innovations and services, which are tailored to local needs. That effort is based on over 100 years of experience.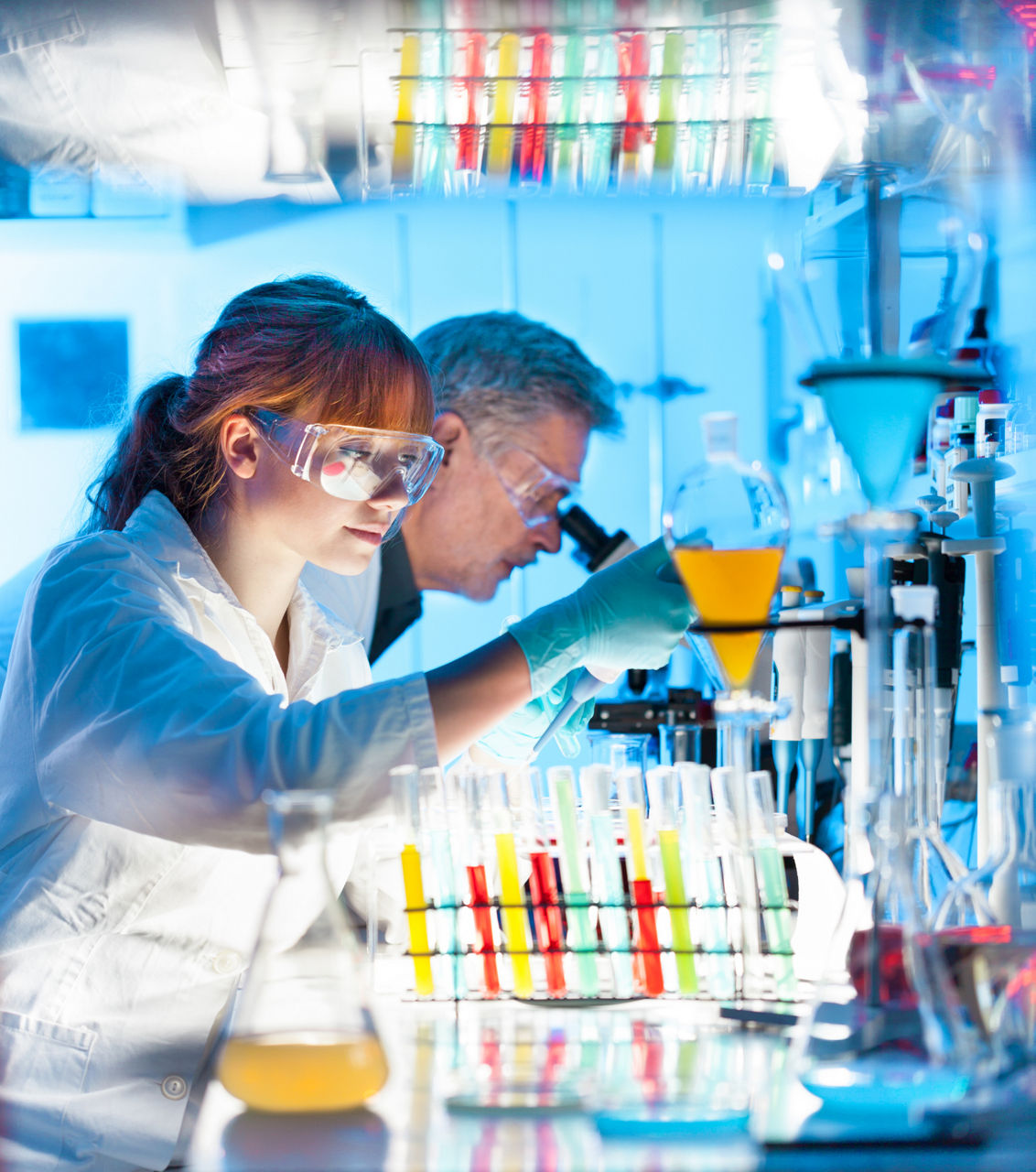 We are proud of our scientific foundations. With our early life and medicinal nutrition, our research and development efforts we have been contributing to people's wellbeing during nutritionally very demanding stages in life for over 100 years. Hundreds of scientists are constantly working in our research centres to further develop our high quality product portfolio. And many of our fresh dairy products are also based on centuries of research and the commitment of hundreds of our employees.

For example, we are driving forward the trend towards plant-based diets with a wide range of delicious products. We are demonstrating that a sensible diet can be fun and does not mean having to go without something. On the contrary, it can be varied, delicious and enjoyable. This approach and our promise of quality are convincing people.
We are close to people – even in difficult situations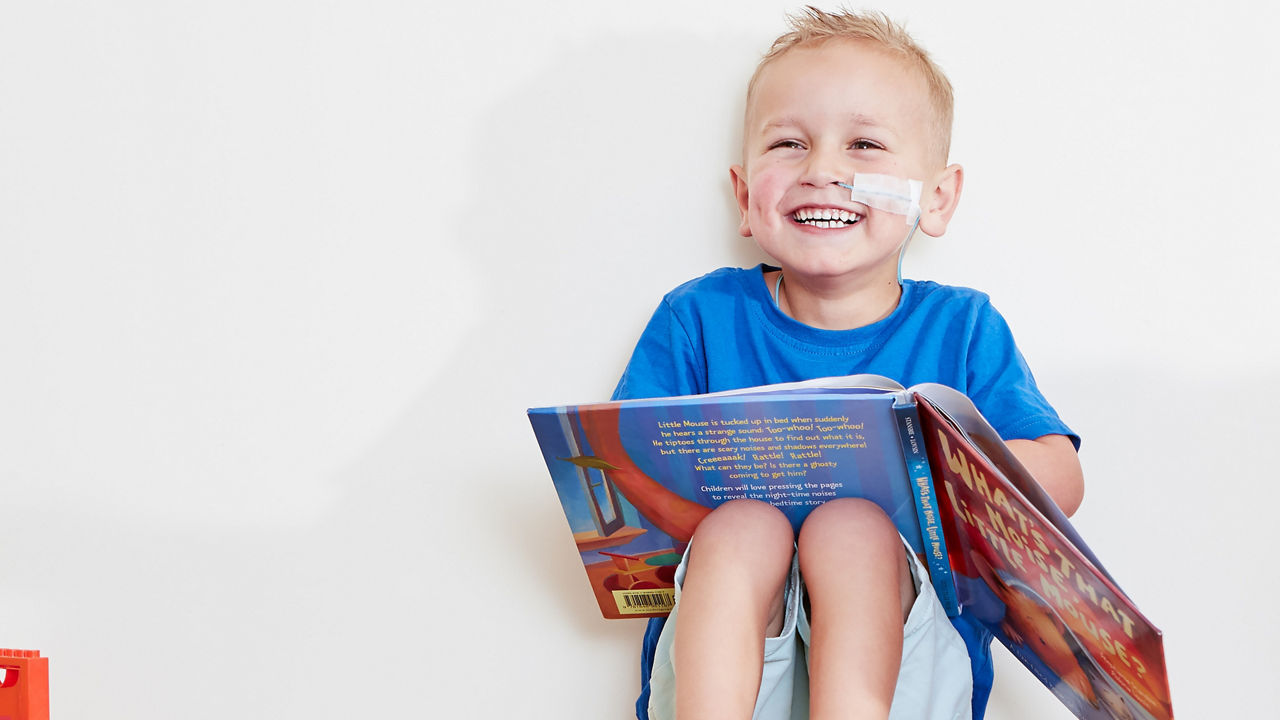 We want to be close to people, for example in the first few months of parenthood, when they have questions about allergies or use of our products but also in difficult life situations such as in the case of rare illnesses or when people are in need of long-term care. We have done pioneering work in this area. For more than 40 years, we have been offering parents free dietary advice. Nutritionists, care givers and midwives are supporting us in these efforts.
Nowhere else in Germany, Austria and Switzerland can parents, doctors, midwives, pharmacists and patients find such broad and in-depth expertise under one roof. This is expertise is reflected in our highly specialised Nutricia products as well as n our services such as our nutrition team for medical care at people's homes and in care institutions.
We will meet changing needs and spur on, for example, more sustainable packaging and marketing based on data together with our business partners. We are setting the tone for more well-being and health with our leading brands Actimel, Activia, Volvic, Alpro, Aptamil, etc. as well as the professional promotion of healthy diets.
We're working with each other and for each other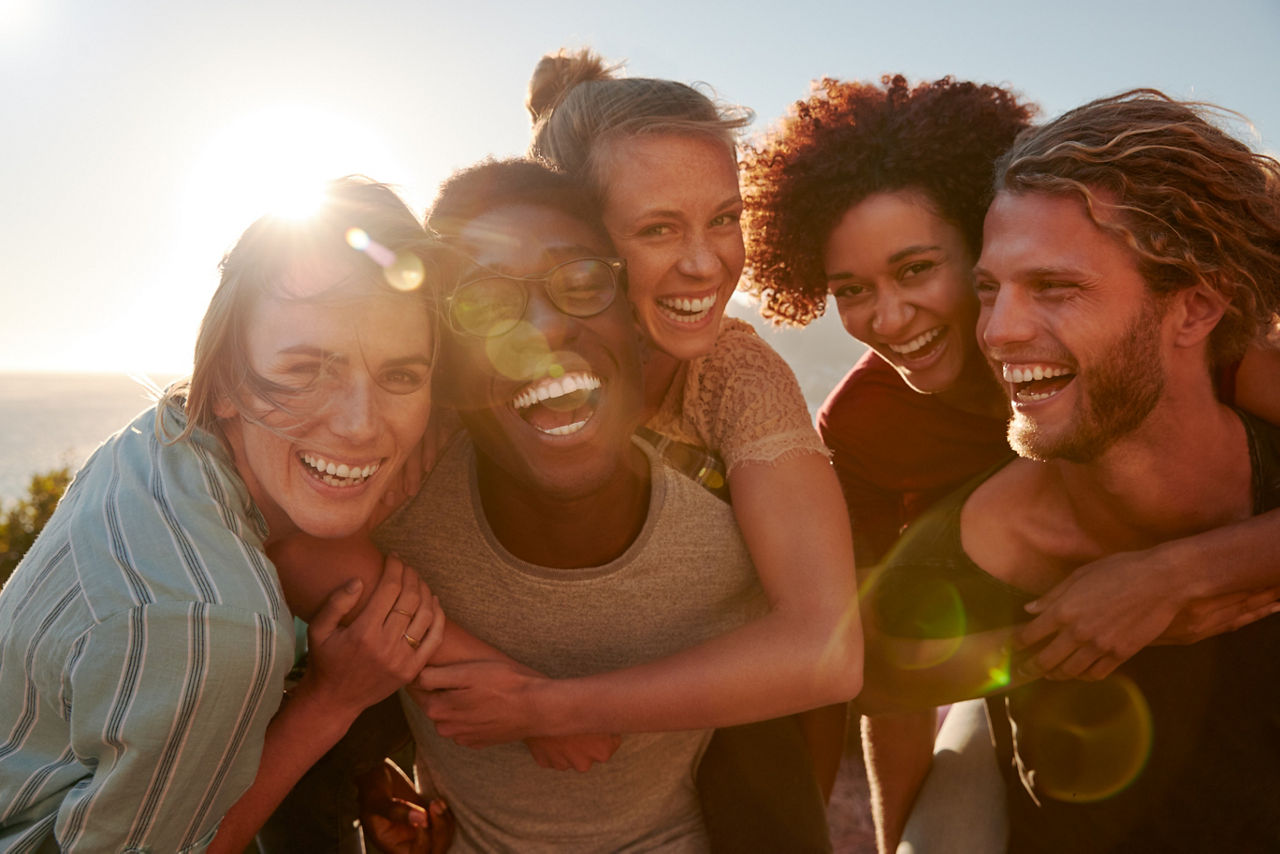 We are cultivating a very open and diverse culture across all product and subject areas and across national borders. All of our employees benefit from that. Every voice is heard. Diversity is part of our everyday experience. Team spirit and fun binds us together as does the motivation to do something good for healthier diets. As a company that is committed to sustainability, we allow people a lot of scope for development. We support our employees in their social commitment to clubs or NGOs.
B Corp certified in the DACH region

We see ourselves as part of a movement: driven by consumers who are demanding healthier, more sustainable and more transparently labelled products. That is why we are proud to take new paths forward, for example in the introduction of the Nutri-Score – a five-level colour scale, which provides information about the nutritional quality of a product in a simple way.
Another important milestone on this journey is the B Corp certification. Danone successfully achieved this in Germany, Austria and Switzerland at the beginning of 2023. B Corp is a worldwide network of companies, who no longer want to be just the best companies in the world, but the best companies for the world. The B Corp certification transparently shows where we stand with our social and environmental commitment as well was in terms of our corporate governance.
That is how Danone will continue to contribute to the well-being of people and the planet in many different ways. Holistically. And for a lifetime.