FIND OUT ABOUT THE DANONE D-A-CH REGION
Danone D-A-CH (Germany, Austria and Switzerland) in Figures
Inspired by our vision of 'One Planet, One Health', we are a partner in all stages of life. We provide products and services that have a positive impact on human health, while also protecting our planet's resources. Our consumers, patients and customers have top priority – always. More information can be found here.
Our sites in the D-A-CH region
Want to take a look at our sites? Our careers page contains more information.
Our factories in the D-A-CH region
Fulda
The Milupa plant in the heart of Germany has been supplying consumers and patients worldwide with food for nutritionally challenging stages of life since 1983. We manufacture around 560 different products at the Fulda plant and are renowned for our safe, high-quality and healthy foods. Every employee gives their all every day – for our consumers and patients.
Protecting employees and consumers is the plant's operational priority. In line with our 'One Planet. One Health' vision, the environment is another key priority at the Milupa plant in Fulda. This is why we are committed to constantly improving our processes and to providing our workforce with training and development opportunities.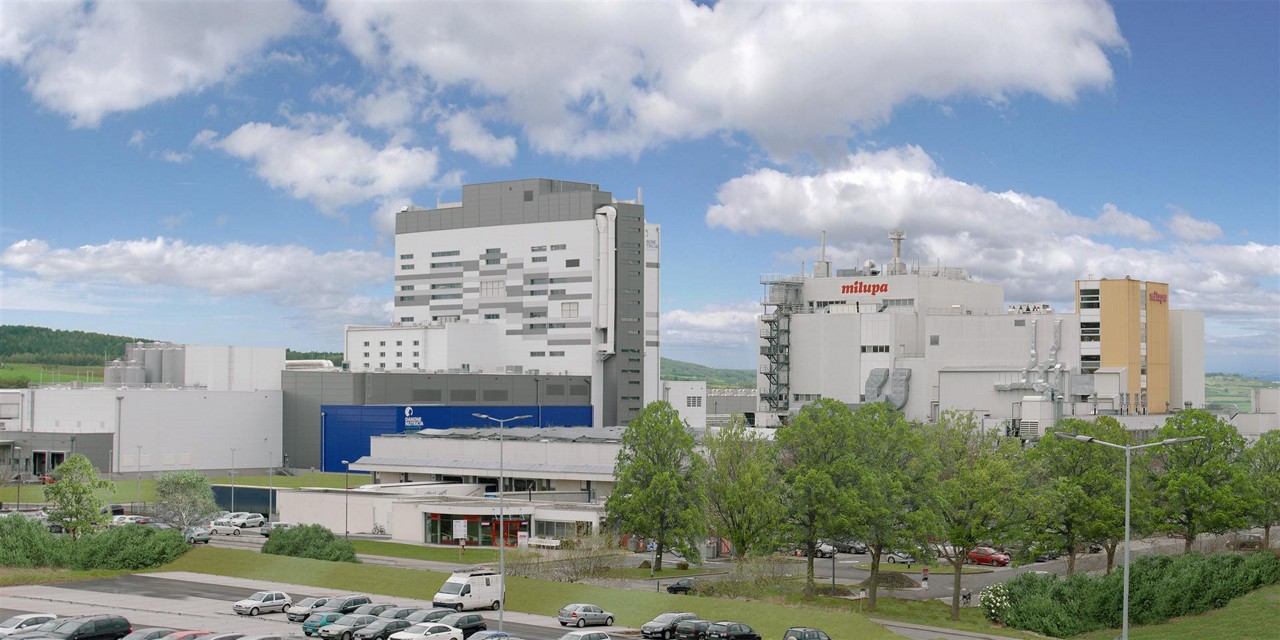 Ochsenfurt
The Ochsenfurt site in Würzburg, which was founded in 1972, plays a major role in yoghurt production within Danone's European production network. With its 220-strong workforce, the dairy is a major employer in the region. Continual investment means the plant is fit for the future in terms of production, innovation and environmental protection. For example, plant-based products have been made at the plant since 2021. The first flexible production lines mean that production can be quickly aligned with consumer requirements.
'WE AIM TO IMPROVE THE QUALITY OF LIFE FOR AS MANY PEOPLE AS POSSIBLE THROUGH HEALTHY NUTRITION.'
Our mission
Healthy food is our passion – and that's always been the case. Back in 1919, Isaac Carasso began producing yoghurt for children with intestinal infections using cultures from the Pasteur Institute. In the 1920s, he sold his first yoghurts in pharmacies in Barcelona, before expanding in the food industry. Even before that, during the late 1890s, the company Nutricia – which merged with Danone in 2007 – launched its first products on the market which would in time change the lives of people all over the world.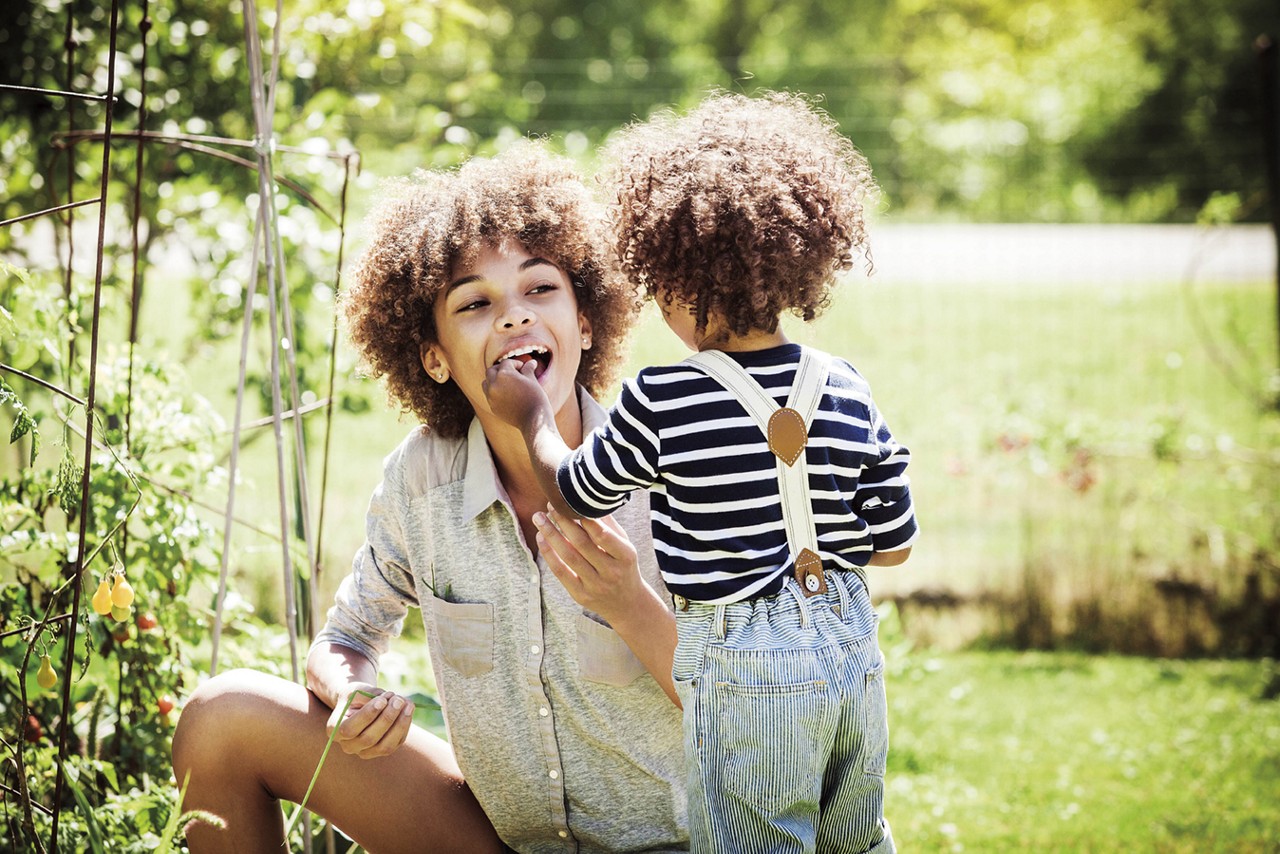 We've remained true to our original principles for a century and sell healthy, delicious products tailored to the nutritional requirements and habits of our consumers. All of our product categories have the same goal: providing innovative, high-quality products that meet the highest expectations. The main aim of all this is improving people's quality of life.
What we eat and drink is more important today than ever before. This transformation shapes the production and consumption of products and our approach to conserving resources and protecting the environment.
Danone – One Planet. One Health
In 2017, we unveiled an updated logo and our very first corporate signature: 'One Planet. One Health'. These words reflect our vision that human health and the well-being of the planet are closely entwined. 
'DANONE IS THE STORY OF PERFORMANCE AND SOCIAL AND ENVIRONMENTAL RESPONSIBILITY NOT FIGHTING AGAINST EACH OTHER, BUT FEEDING EACH OTHER TO THE BENEFIT OF BOTH.'
- Antoine de Saint-Affrique, Danone CEO - 
Bringing people together with the food they eat
At Danone, we believe that every meal and drink we decide to consume contributes towards the world in which we wish to live.  
We are convinced that food producers and retailers can play a pivotal role in making more conscious choices by transforming their business models. They must shift away from standardised food systems to new models based on local nutritional habits and use local resources. We believe a healthy body is dependent on healthy food. And healthy food requires a healthy planet. Both goals can only be achieved with an effective ecosystem and strong, resilient social structures. We believe in a food and water ecosystem that works in harmony with people, communities and the environment. Our dream is to turn the Danone logo into a symbol for positive change to create a healthier world through food. The concept for our corporate signature allows us to combine our mission, values, brands and social initiatives.
Our signature and the logo – a child gazing up at a star – jointly represent optimism for positive change and embody the same pioneering spirit that has always shaped our company. In 1972, Antoine Riboud, the first chair and CEO of Danone, said: 'There's only one planet and we only live once.' His words encapsulate a vision that lives on at Danone today: through our company and environment, we contribute to the good health of generations of people and our planet – both today and in future.
(a) Like-for-like.
(b) On a reported basis.
(c) Scores obtained as part of the CDP Climate Change, CDP Water security and CDP Forests questionnaires. 
91%
of volumes of products sold are in healthy categories.
84%
of our packaging is recyclable, reusable, or compostable.
120+
Countries where Danone products are available
around the globe.
96,000+
employees in over 55 countries.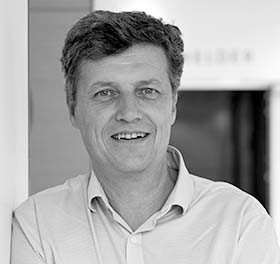 Antoine Bernard de Saint-Affrique has been CEO of Danone since September 2021. He replaced Emmanuel Faber who led the company from 2014 to 2021. Before being appointed CEO of Danone, Antoine de Saint-Affrique spent 16 years as CEO of the Swiss chocolate manufacturer Barry Callebaut.
Saint-Affrique is supported by the Executive Committee – https://www.danone.com/investor-relations/governance/executive-committee.html
Danone has a 100,000-strong workforce worldwide and operates in over 120 countries. Its headquarters are in Paris.
More information on Danone Global can be found at www.danone.com