"BRINGING HEALTH THROUGH FOOD TO AS MANY PEOPLE AS POSSIBLE."
Healthy products are our passion - and they have been for a long time already. As early as 1919, Isaac Carasso began making yogurt for children with intestinal infections using cultures from the Pasteur Institute. In the 1920s, he sold his first yogurts in pharmacies in Barcelona before expanding into grocery stores. Even before that, in the late 1890s, the Nutricia company - which merged with Danone in 2007 - launched its first products, which over time would change the lives of people around the world.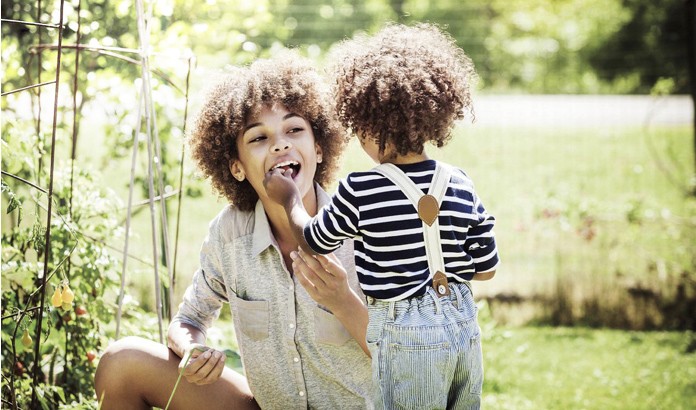 For a century, we have stayed true to our original idea, selling healthy, delicious products tailored to the nutritional needs and habits of our consumers. Essential Dairy and Plant-Based, Waters and Specialized Nutrition - all our divisions have the same goal: to offer innovative, high-quality products that meet the highest expectations. Overall, we are about enabling people to have a better quality of life.
What we eat and drink is more important today than ever before. This change is shaping how products are manufactured and consumed, as well as our approach to conserving resources and protecting the environment.