In 2020, Danone adapted the "Entreprise à Mission" business model. This makes Danone not only the first listed company ever, but also the world's largest company to receive this status.
The 'Enterprise à Mission' model was introduced by the French legislators in 2019. In concrete terms, this means that we anchor our vision "One Planet. One Health" and our social, environmental and health objectives in our articles of association. Our ambitions thus become nothing less than our legal mandate.
Our social and environmental objectives are aligned with the United Nations' Sustainable Development Goals, and cover 4 dimensions:
Improving health through a healthier portfolio of products and brands that encourage better habits.


Preserving the planet and renewing its resources, supporting regenerative agriculture, protecting water cycles and accelerating the circular economy of packaging, to help fight climate change.


Creating new futures with our teams, in line with our innovative governance model 'One Person, One Voice, One Share', which gives each of our employees the power to have an impact on the company's decisions.


Promoting inclusive growth, by ensuring equal opportunities within the company, by supporting the most fragile players in our ecosystem and by developing everyday products that are accessible to the greatest number.
An independent mission committee, made up of around ten qualified experts, will review our roadmap and progress on these topics.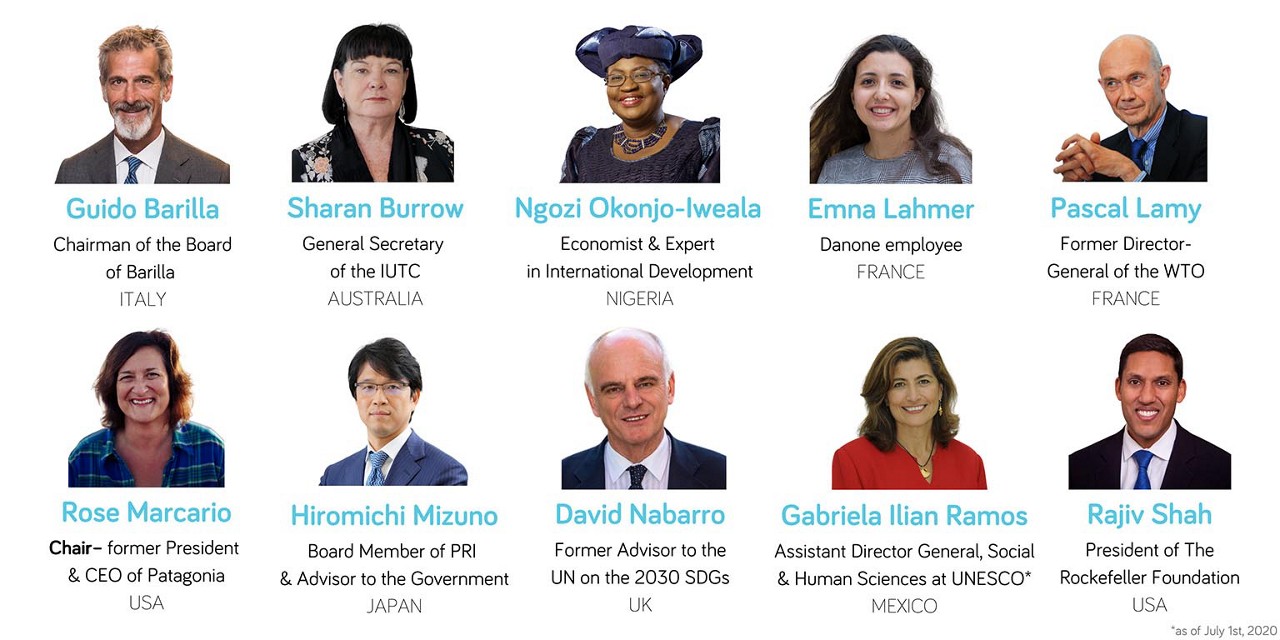 Becoming an "Entreprise à Mission" is a logical continuation of our dual economic and social project, first expressed in 1972, and of our 'One Planet. One Health' framework of action. This step is in line with our ambition to obtain worldwide B Corp certification within 5 years, which will show consumers and stakeholders that all our subsidiaries and brands serve the interests of society.
Becoming an "Entreprise à Mission" will enable us to achieve our goal of serving everyone in our ecosystem in a fair and transparent manner, and to make our model even more resilient and thus create sustainable value in this new world.