We believe that every time we eat or drink, we can vote for the world we want to live in. And while our business is, of course, first and foremost about nourishing people and helping them take care of their health, we never forget what matters just as much: helping our customers and patients live better lives and share their joy with others. And speaking of sharing: we, too, want to share our enthusiasm and conviction with others. That's why we promote healthier eating and drinking habits through many different initiatives. Through consumer education programs on healthy eating and lifestyles, we show that we can make more of an impact by providing education that complements our product offering. The content of such programs is developed in collaboration with academic experts - and we are constantly researching to find innovative levers to make them more effective.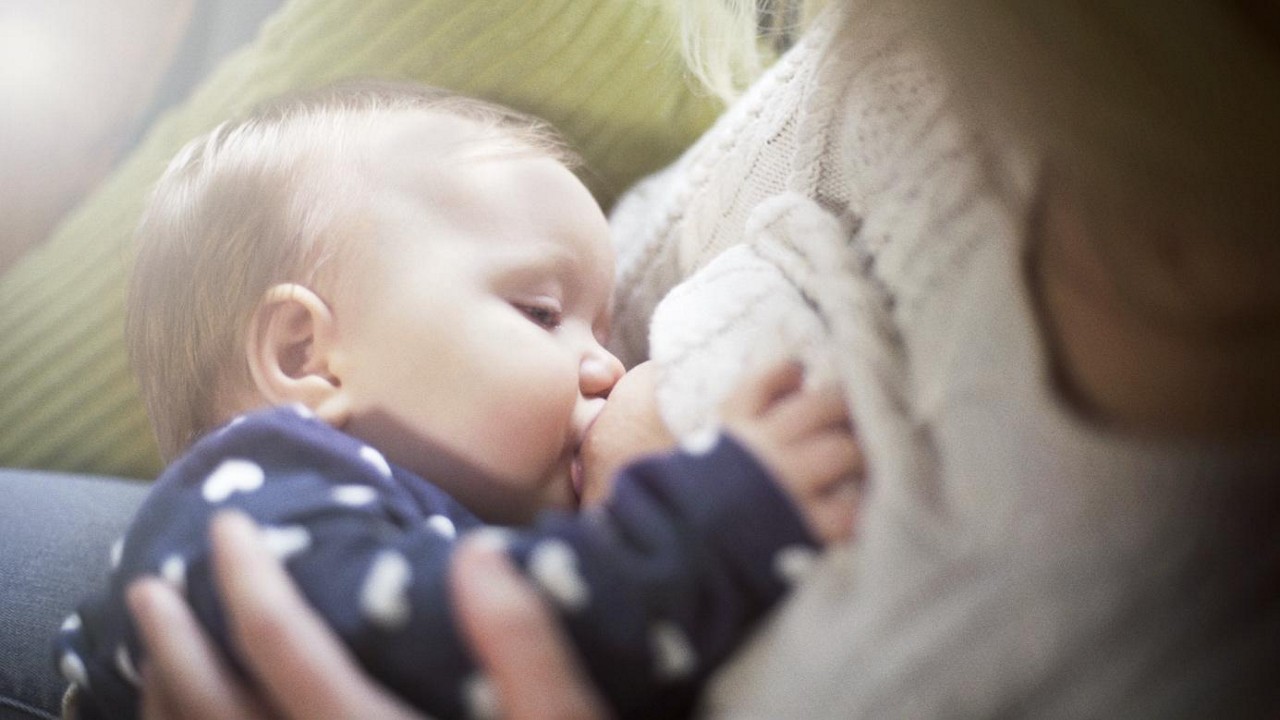 What you eat and how you live in the first 1,000 days influences your entire later life.


The first 1,000 days of a child's life - counting from the beginning of pregnancy to infancy - are considered the most important phase in which nutrition, along with other environmental factors, has a major influence on a child's development and later health - in some cases even into adulthood. The foundations for allergies or diseases such as diabetes are often laid in the first 1,000 days of a child's life.
To give children the best possible start in life, we work with doctors, midwives and other partners to help parents understand the importance of the first 1,000 days. Our knowledge is based on more than 40 years of intensive research into early childhood nutrition. Our goal is always to better understand the composition of breast milk and the special nutritional needs of infants and young children.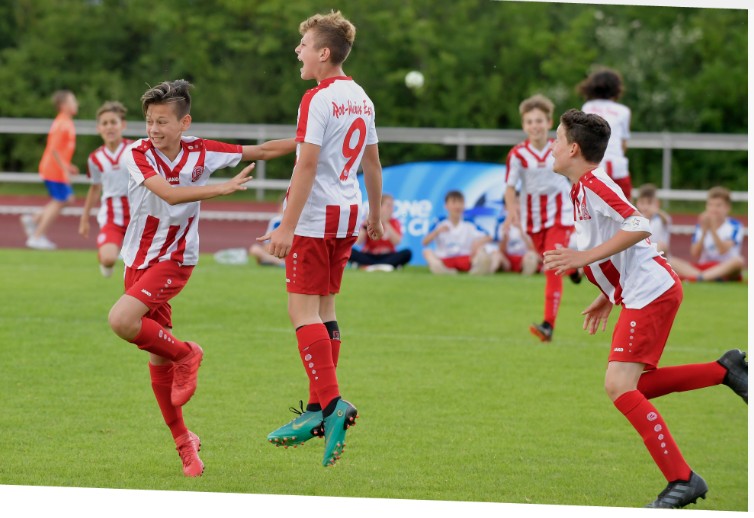 Every year, we organize the Danone Nations Cup (DNC), the world's largest football tournament for girls and boys between the ages of 10 and 12. Since the first edition in 2000, over 20 million children from 40 nations have already taken part in the DNC. Each of the more than 20 countries that take part in the Danone Nations Cup each year determines its own national champion in a local tournament. This champion later represents their country at the DNC World Final and competes there for the title of world champion. The World Final is held in a different legendary stadium each year, such as Wembley (London), Stade de France (Paris) or the Red Bull Arena (New York).
True to our motto "Play football, change the game," we run learning games and activities alongside the main competition to teach participants positive values and the importance of healthy eating and drinking habits for sporting performance. Equality and tolerance, fair play and enthusiasm for sports are the things we want the young athletes to take away with them. The patron of the tournament is football legend Zinédine Zidane.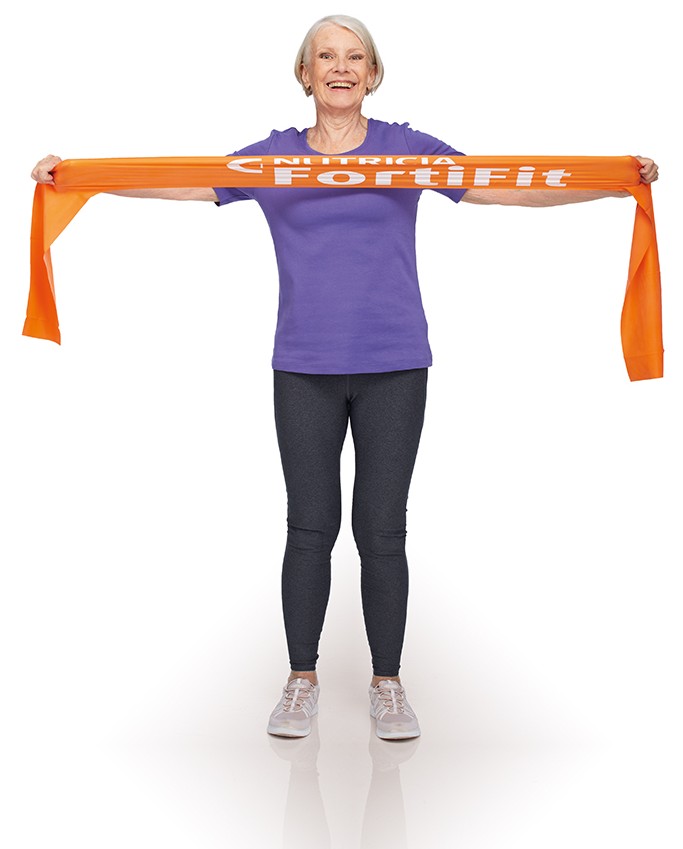 FortiFit is a food for special medical purposes (balanced diet) and to be used only under medical supervision. The special food is suitable for dietary management of diseases associated with protein deficiency and loss of muscle mass. With the FortiFit concept we have gone one step further: We have designed a training program (FortiFit muscle building training) to complement our products. The program comprises 16 simple muscle-building exercises and was developed with experts from the University of Erlangen and tested with people aged 70 and over. The FortiFit muscle-building training is available as a ring binder including a poster with all exercises.
As a specialist in infant and medical enteral nutrition, we have been supporting nutrition experts for decades with advanced training and promoting scientific exchange. In addition, we also focus on the entire social and health care system. We are committed to bringing healthy infant and child nutrition, as well as malnutrition requiring therapy, into focus among the medical, nursing and health policy makers.
For example, the Nutricia Forum for Breastmilk Research aims to promote scientific exchange on current breastmilk research and support selected projects to promote breastfeeding. To this end, the Nutricia Practice Award, the Nutricia Science Award and the Nutricia Study Award, worth a total of 20,000 Euros, are awarded annually to scientists and midwives by an independent scientific committee from Germany, Austria and Switzerland.