The production of specialized nutrition products goes hand in hand with a special responsibility - a responsibility that we aim to fulfill in a variety of ways in different areas.
We protect breastfeeding
We fully support the WHO recommendation to exclusively breastfeed infants for the first six months of life and to continue to partially breastfeed them beyond that time.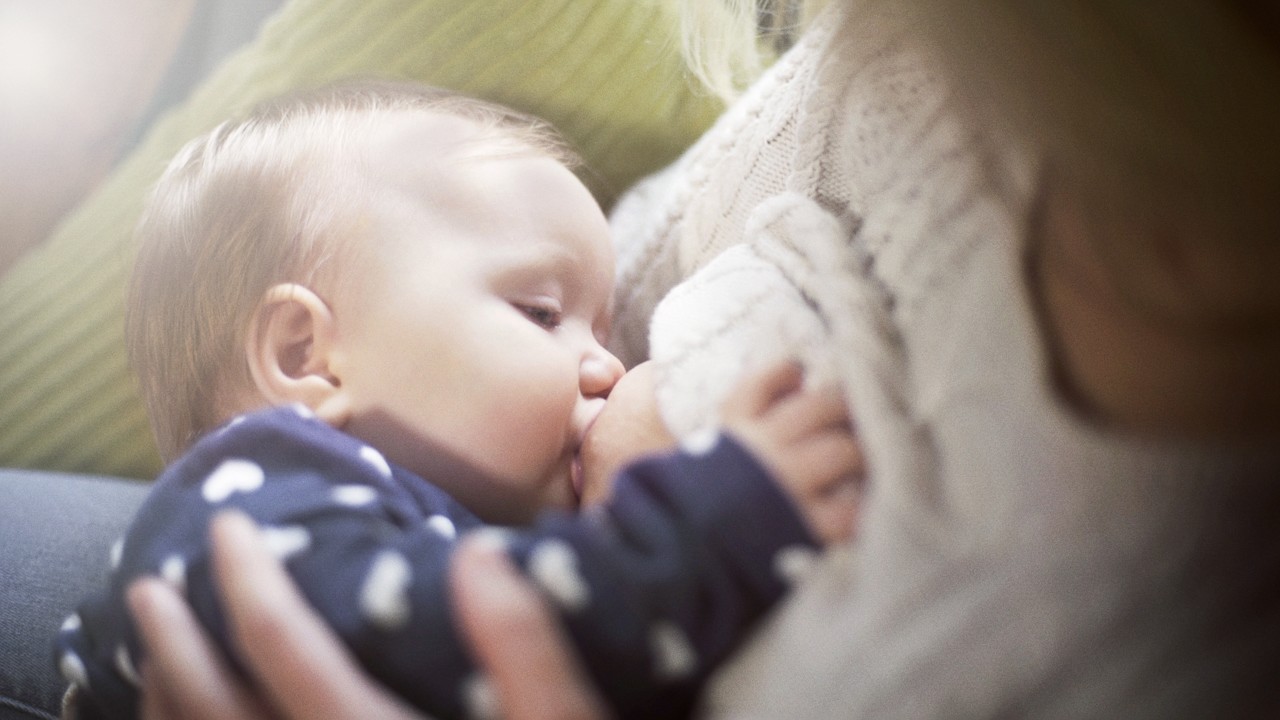 That's why we are careful to promote our products responsibly and adhere to the legal requirements. This means that we do not advertise initial formula and adhere to the strict legal requirements when advertising follow-on formula. Our goal is to enable parents to make an informed decision when choosing the right product on the basis of reliable information. In doing so, we in no way present our products as equivalent to breast milk.
Our engagement against malnutrition
In Germany, around 1.5 million people are malnourished due to illness, with only one in three receiving treatment. Certain situations, such as premature birth or the trend toward a vegetarian or vegan diet, can increase the risk of an insufficient supply of vital nutrients. By working with physicians and partners, we therefore aim to raise awareness of the issue and advocate for fully comprehensive nutritional screening for malnutrition in all circumstances.
Our contribution to the protection of the environment
Every time we eat or drink something, we can choose the world we want to live in. Because our eating habits not only have an impact on our own health - the health of our planet is also closely linked to the way we live and the food we eat. At Danone, we have therefore set ourselves the goal of operating 100 percent carbon neutral by 2050.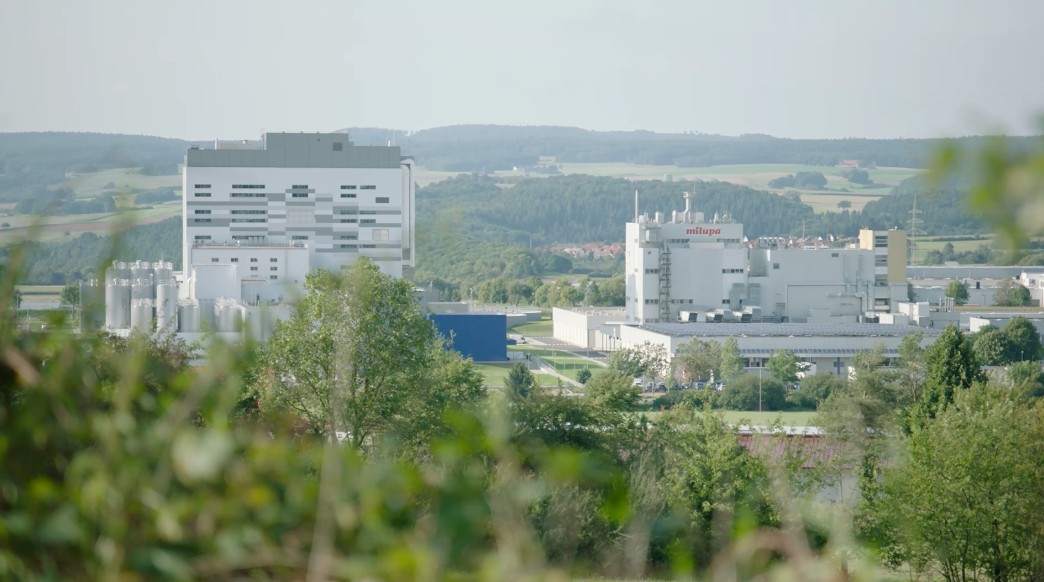 At our plant in Fulda, we are also committed to making our impact on the environment as positive as possible - for example, through energy efficiency or water reduction programs. In 2019, we were able to achieve significant savings in water and energy by continuously optimizing our production processes and investing in environmental protection. As an example, we reduced our water consumption by 25 percent compared to 2018.
The plant is also certified to ISO 14001 and the Eco Management and Audit Scheme (EMAS). This means we are committed to continuously improving our environmental management systems and are audited by external experts to this end. In the coming years, we will continue to make targeted investments to drive forward the issue of environmental protection at our plant.
We are committed to people
The necessary conditions for a healthy lifestyle are not equally distributed for all people. That is why we are committed to improving care for people in need of medical or humanitarian assistance in numerous projects both around the world and here in Germany, Austria and Switzerland.
With the "Kämpferherzchen" initiative, for example, we support the free hotline of the German national association "Das frühgeborene Kind e.V." - the central point of contact for parents of premature babies in Germany and Austria. Through the hotline, experienced parents of premature babies give new parents of premature babies the advice and assistance they urgently need.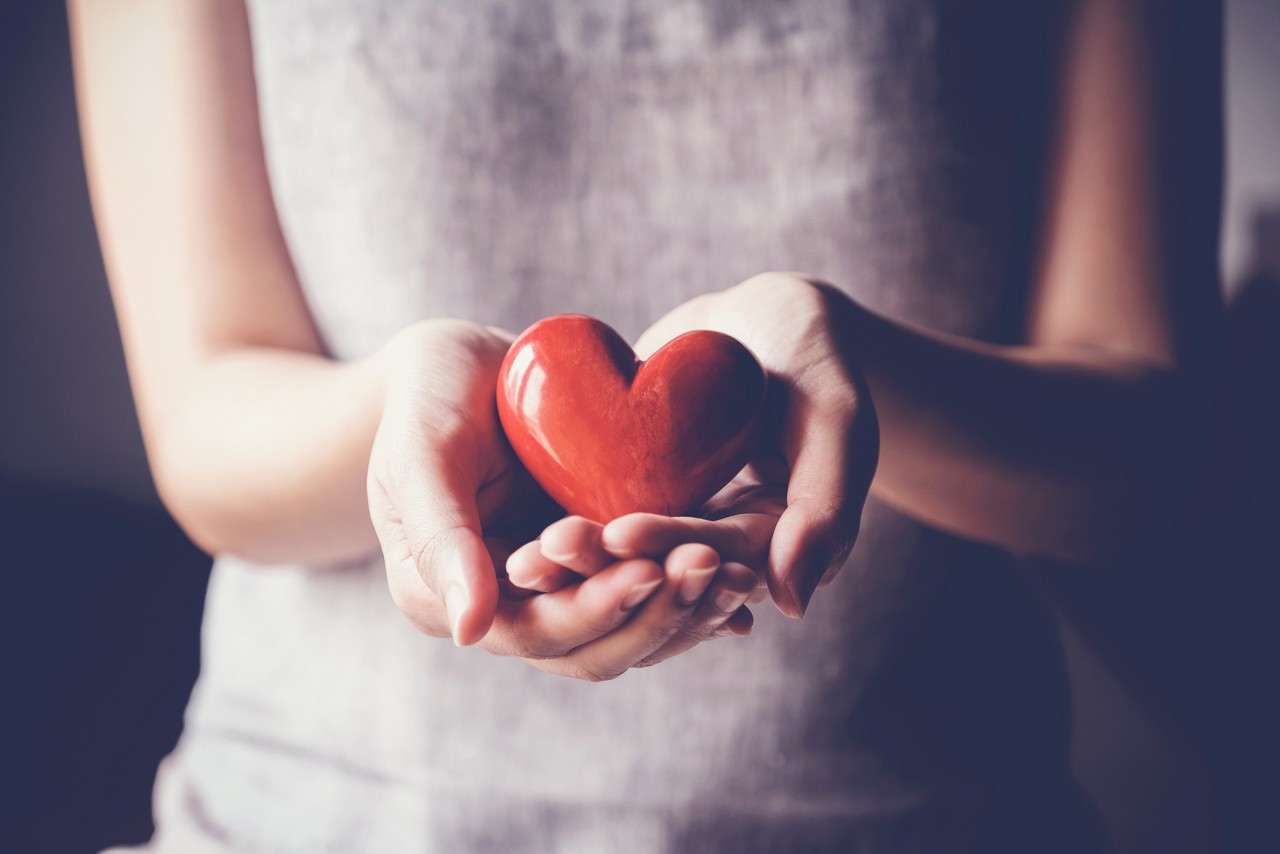 We are also a signatory to the Diversity Charter and thus promote a culture of recognition, appreciation and inclusion of diversity in the work environment. This we do, as an example, by supporting the LAUT project ("Life, Work and Participation"), which aims to include people with health restrictions in working life.
Around the world, we work to improve medical care for people in need in crisis areas. For almost 10 years, we have been involved, for example, in the West African country of Burkina Faso to protect children from the consequences of malnutrition.