The well-being of children and patients is always our focus. That is why we are continuously working to further develop our services and products and promote local scientific exchange in the healthcare sector. We are proud of our scientific foundation. Because for more than 100 years, our research and development efforts have contributed to well-being in highly demanding phases of life in terms of nutrition physiology.
Pioneering research
We consolidate our research expertise worldwide at our state-of-the-art Danone Nutricia Research center in Utrecht (Netherlands). The center emerged in 2013 from Milupa Breast Milk Research in Friedrichsdorf (Germany) and the research facility in Wageningen (Netherlands).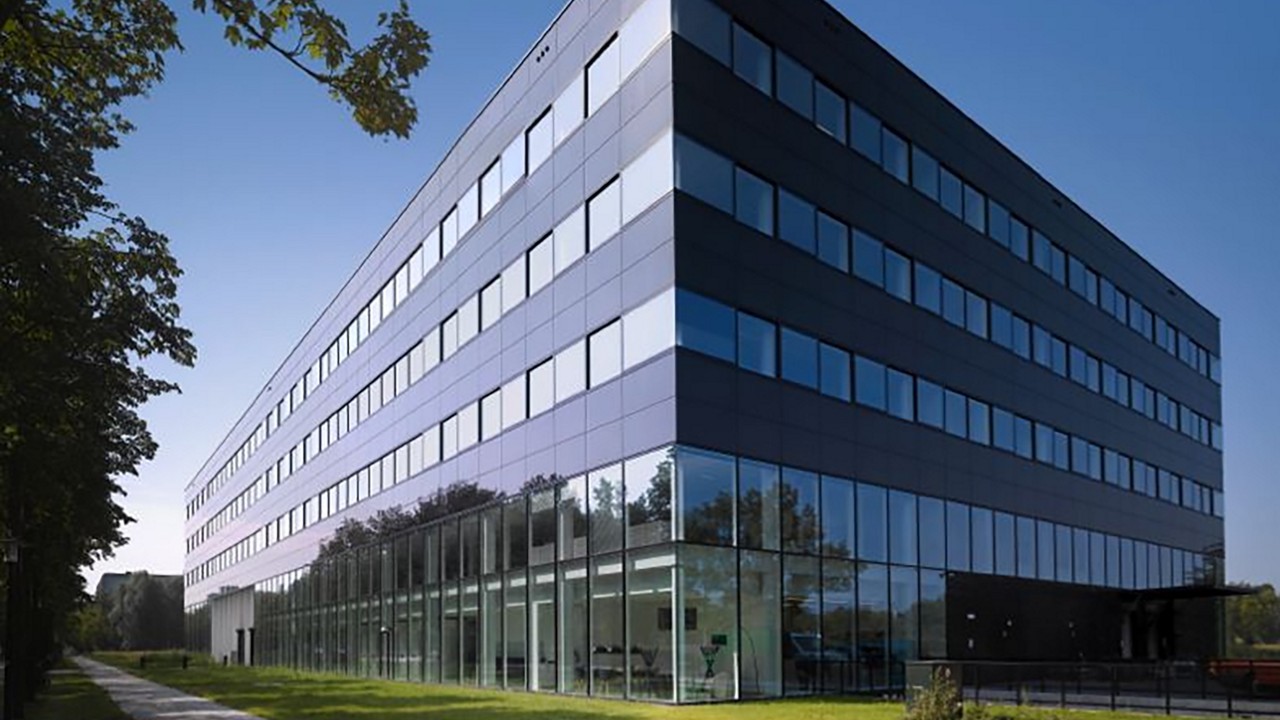 Here, more than 500 employees from various disciplines give their best every day to develop new nutrition solutions and improve existing ones. A central component is scientific networking with external partners. Collaborations with leading universities, university hospitals and international research laboratories ensure that we are at the forefront of international research. They guarantee that new scientific questions and findings are quickly and efficiently incorporated into our research approaches. To ensure that research programs are medically relevant, our researchers are also advised by recognized experts.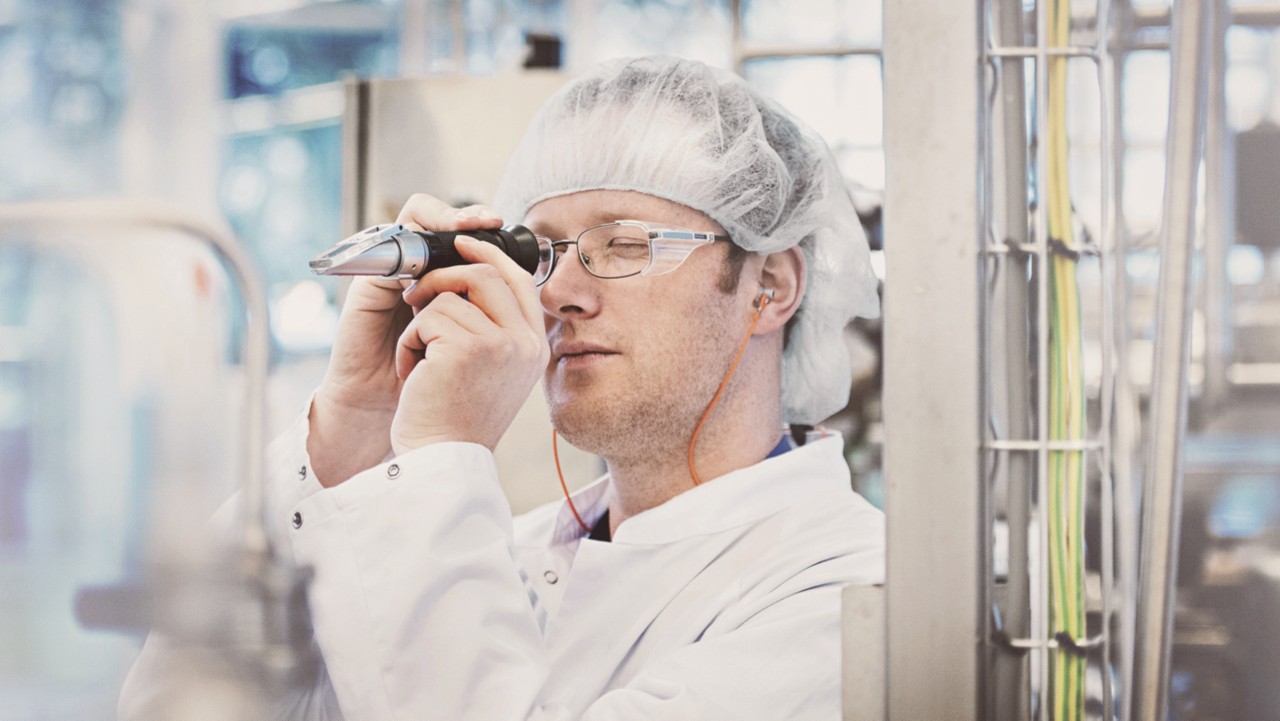 Our research focuses on two areas: early childhood nutrition and medical nutrition. In both, state-of-the-art techniques such as mass spectrometry, chromatography for the fine analysis of biological substances or an artificial intestinal model for the simulation of digestive processes are used.
You would like to learn more about our research center and take a look behind the scenes? Click here to start your interactive tour
Our research has resulted in numerous innovations
Promote scientific exchange

The Nutricia Forum for Breastmilk Research aims to promote scientific exchange on breastmilk research. In this way, the forum also wants to contribute to further increasing the motivation to breastfeed and to ensure that more infants are breastfed. For this purpose, we award various research and breastfeeding promotion prizes worth a total of 15,000 euros every two years.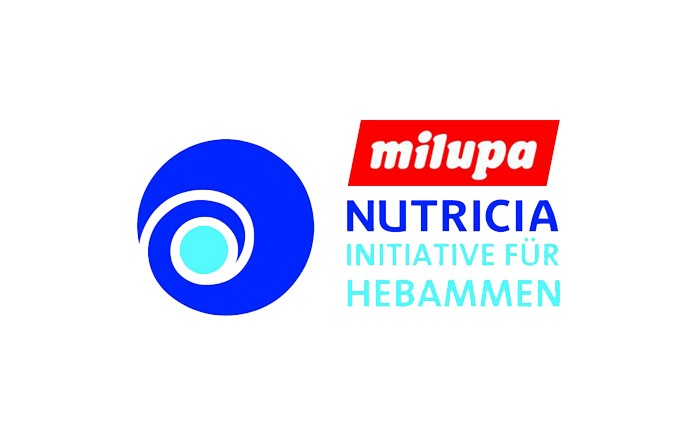 The Milupa Nutricia initiative for midwives also supports midwives with practical offers. In addition to midwifery symposia, we also offer workshops on all aspects of obstetrics, such as simulation training that teaches how to routinely deal with emergencies during childbirth and the postpartum period.

The Nutricia Academy aims to strengthen interdisciplinary dialog in the fields of oncology, neurology, allergy, pediatrics and neuropediatrics. To this end, the initiative relies on knowledge transfer, practical workshops, exchange of experience and online training. With the Nutricia Award for Medical Nutrition Research, we also support young scientists with 5,000 euros. The award is made in cooperation with the German Society for Nutritional Medicine (DGEM) and the Swiss Society for Clinical Nutrition (GESKES).