We stand by people in all the moments of life that matter most. We accompany our consumers and patients in times of illness and health, at the beginning of life and in old age. We are with them in their moments of greatest joy as well as in difficult moments. And some people even rely on us day after day, throughout their lives. This is a great responsibility that we want to live up to at all times. That's why parents, patients, doctors, nutrition experts, midwives, nurses, and pharmacists from Germany, Austria, and Switzerland find a broad and profound expertise united under one roof. We not only use our knowledge for our highly specialized products, but we also want to be competent advisors.
With special services, we want to be a partner to our consumers and patients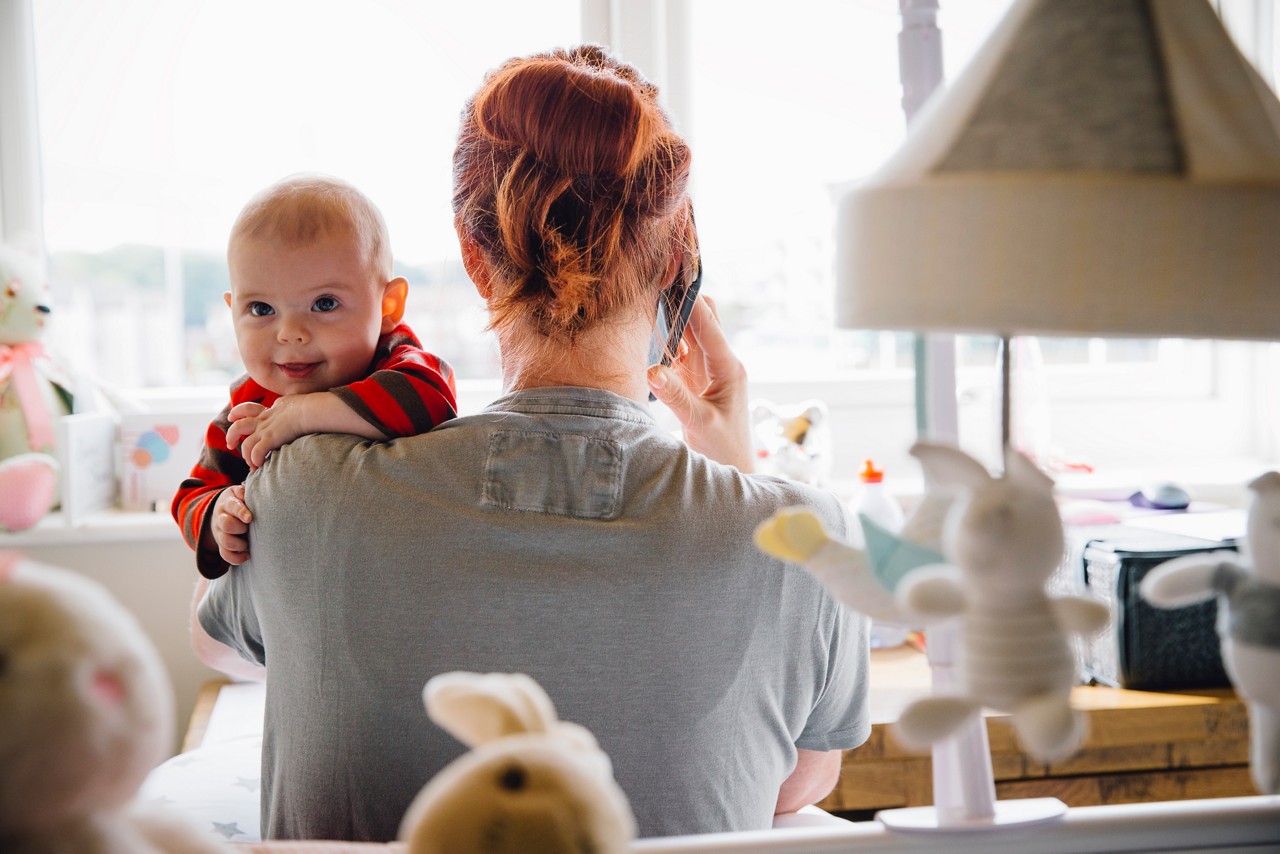 Providing advice and support - that has been our mission for more than 30 years. That's why we offer comprehensive counseling for parents. The first 1,000 days of a child's life - calculated from the beginning of pregnancy to toddlerhood - are considered an important development phase. That's why we support parents in Germany, Austria and Switzerland with trained nutritionists, nurses and midwives to answer all their questions about their child. Most of them are even mothers themselves.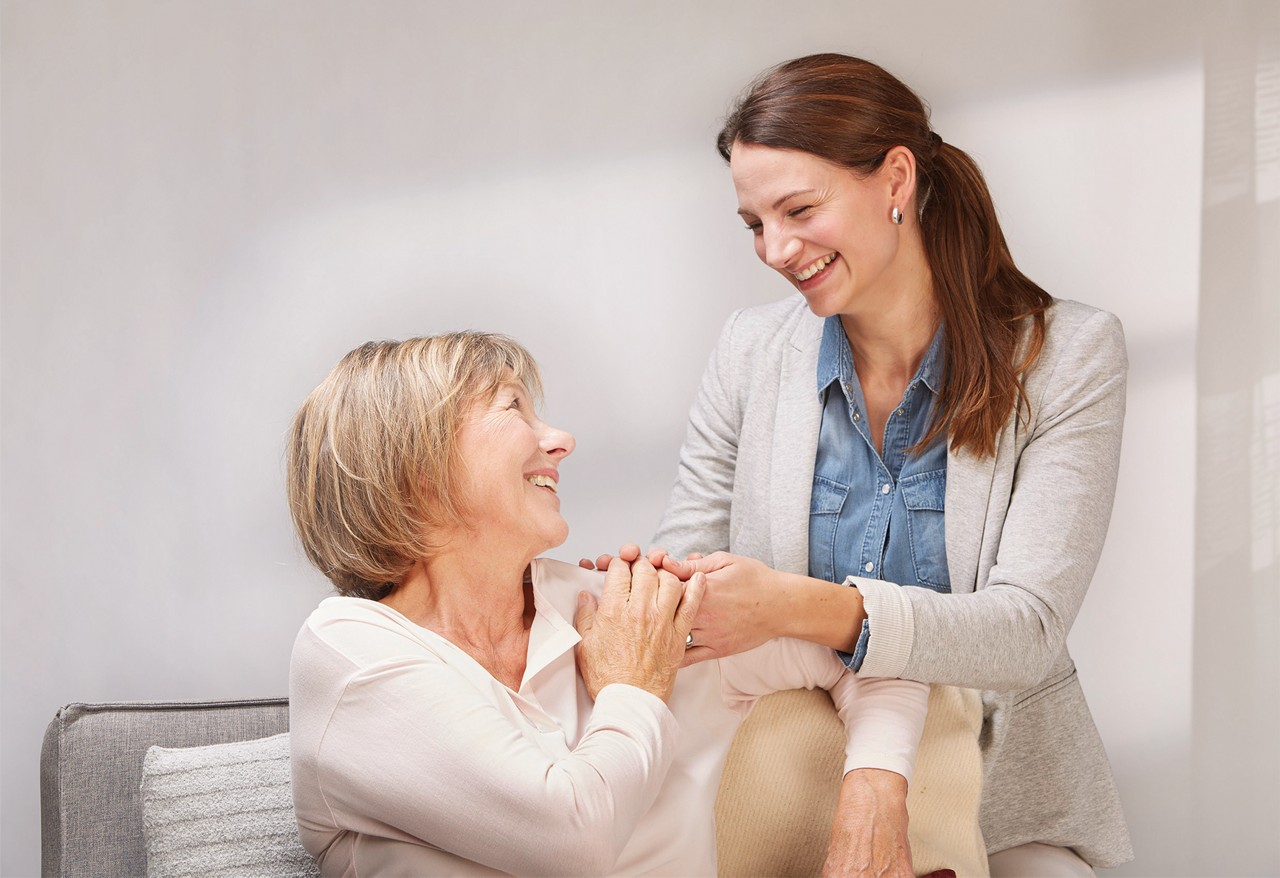 Furthermore, our Nutricia nutrition team is committed to patients, family caregivers and professionals in the field of medical nutrition. With a high level of expertise and passion, registered nurses support all parties involved in the preparation of individual nutrition recommendations, facilitate discharge management in clinics and thus ensure a smooth transition to the outpatient setting. For more quality of life, safety and freedom - and for an optimal course of therapy in clinics, retirement homes or home care.
Research and quality thanks to scientific exchange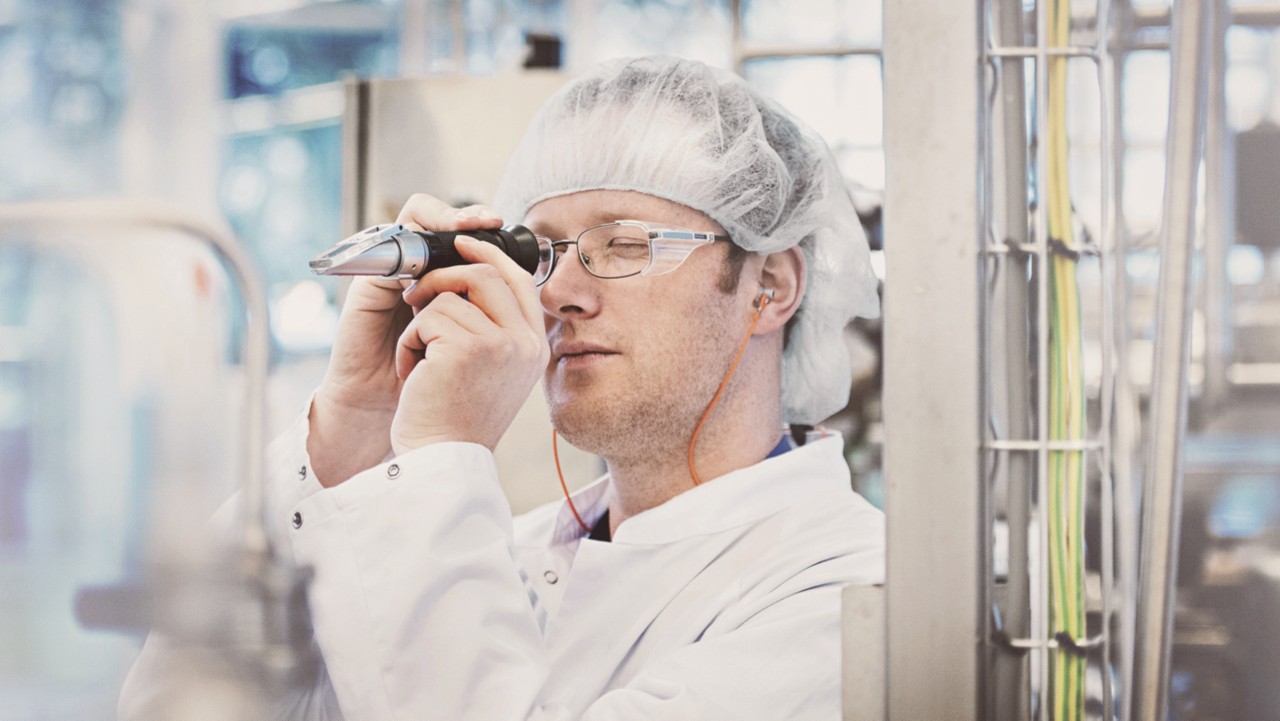 We are proud of our scientific foundation. It is the foundation of our pioneering role, our numerous innovations, and the high quality and continuous development of our products and services.
We work continuously to improve our services and products for consumers and patients and promote local scientific exchange in the healthcare sector. To this end, we consolidate our research expertise worldwide in a state-of-the-art research center in Utrecht (NL).