Nutricia Milupa has more than 100 years of experience and pioneering spirit in early childhood and medical nutrition. We are rooted in two special company founders: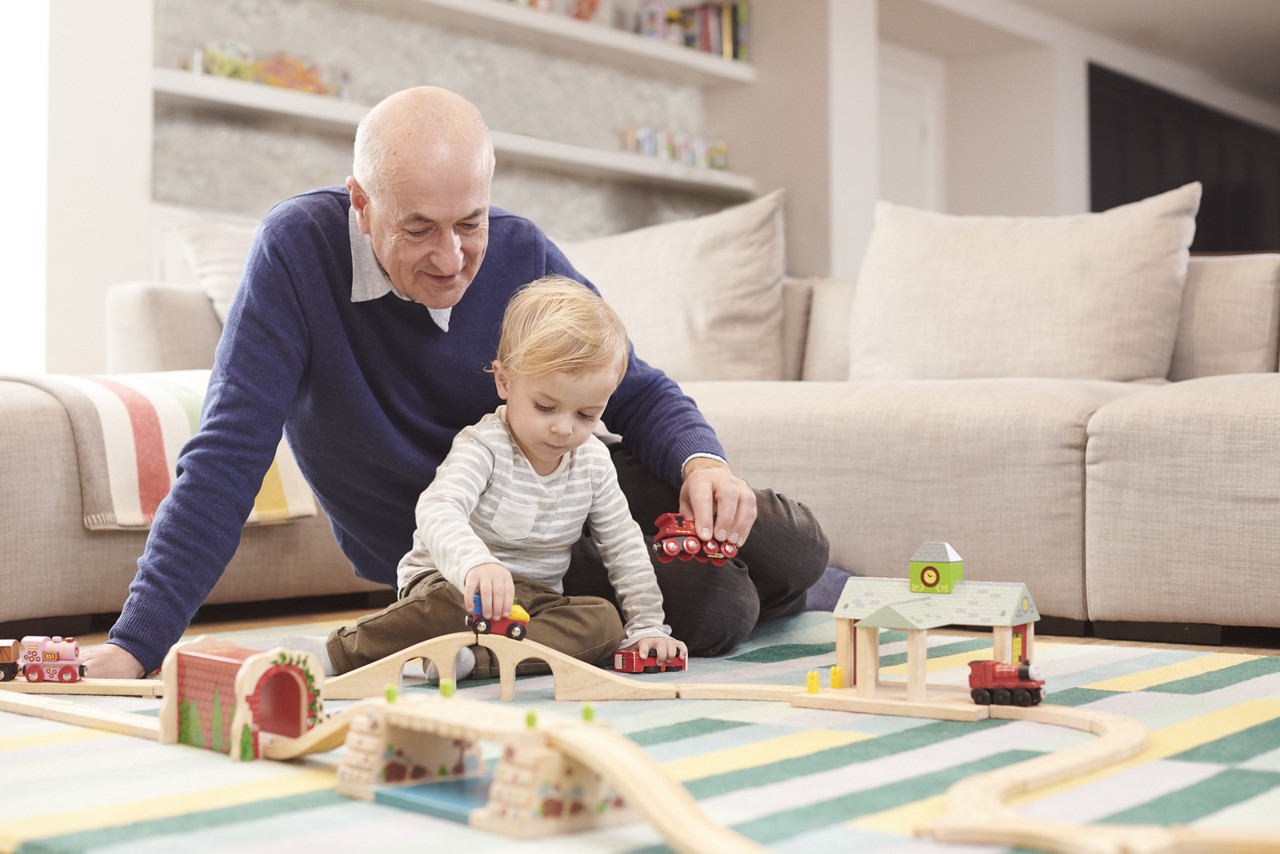 The corporate history of today's Nutricia in Germany, Austria and Switzerland began in 1919 with the founding of Pfrimmer & Co. Pharmazeutische Werke in Nuremberg. The company, which originally specialized in surgical sutures, developed the world's first industrially manufactured infusion solution Tutofusin in 1925, and other innovations of significance in nutritional medicine followed. And so the path led from the further development of the so-called "astronaut nutrition" for the medical field in 1969 to today's leading supplier of medical nutrition in Europe.
The Milupa story begins with Emil Louis Pauly in Friedrichsdorf, the "town of rusks". When he observed his female employees collecting crumbled rusks at the end of their working day to make porridge for their children, the company founder had the brilliant idea of producing a nutritional formula especially for small children. A neologism based on his name, Emil Pauly, led without further ado to the Milupa brand name we know today. As a result of numerous innovations, Milupa became one of the most prominent manufacturers of infant milks in the German-speaking world.
Nutricia Milupa has 100 years of experience in the fields of medical and early childhood nutrition