Yogurt on prescription: What sounds unusual today marked the beginning of Danone. Our founding father Isaac Carasso developed the first yogurt recipe in 1919 and strived to do one thing in particular: to help children in his hometown of Barcelona. Due to unfavorable hygienic and climatic conditions, children often suffered from diarrhea as a consequence. At that time, Danone yogurt could be bought in pharmacies. Today, you can find our famous yogurt in the refrigerated section of any supermarket. But the ambition has always remained the same: Our products should contribute to the healthy and balanced nutrition of our consumers. We work hard on this objective every single day.
The Danone Research Centre Daniel Carasso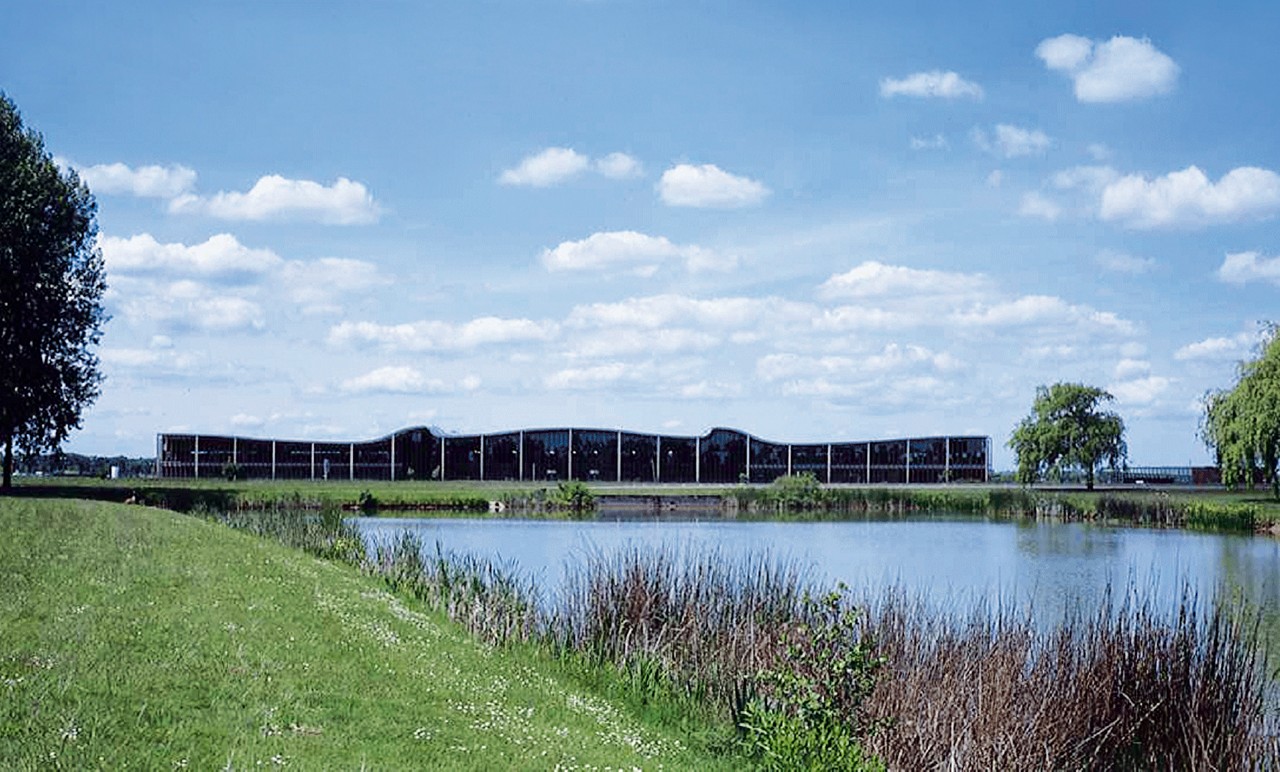 For over 100 years, we at Danone have stood for excellent research, expertise and experience in the field of lactic acid bacteria. Worldwide, we have over 1,250 employees working in science and research on our behalf. Today, the heart of Danone research is located in Palaiseau near Paris: the "Danone Research Centre Daniel Carasso" combines research and development with quality assurance. Approximately 500 employees from 25 countries guarantee the highest quality - regardless of product or production location. In line with local preferences, our products may taste different in every country but they meet the same high standards in regard to taste experience and quality everywhere.
International research for healthier nutrition
To ensure that this remains the case, our research and development team is in contact with around 200 internationally renowned health and nutrition experts worldwide.
But science isn't the only thing that interests us. Your opinion and that of the many other consumers around the world is of great importance to us as well: For which products do we receive particularly good feedback? What are the eating habits of our consumers? How are lifestyle and nutrition trends changing? What do our consumers in Austria like, what flavor of yogurt do they love in Italy? And how exactly do our consumers enjoy their Activia, Actimel or Dany in Germany, Austria or Switzerland?
In all these activities, we always pursue one aim: our products should help establish healthier eating habits worldwide. That's what we stand for, that's what drives us.