Quality management at Danone
A satisfied customer is our ultimate goal. That is why we pay attention to consistently high quality and guarantee safety with all our products. How does this work? Quality and food safety are fundamental at Danone. To fulfil our corporate mission of "bringing health through food to as many people as possible", we produce food of the highest quality.
At Danone, we pay close attention to our consumer's wishes. Their demands are the benchmark for our products. We therefore go beyond the EU's legal requirements for production, environmental protection, hygiene and food when it comes to quality assurance. Inspired by consumers and market trends, from product development and sales to the consumer - our actions are guided by the following three principles:
Transparent value chain
Consumer- and customer-oriented quality management
Constructive dialogue with the consumer
1. Transparent value chain
We are in contact with all of our suppliers, farmers and traders and can therefore trace all product ingredients back to the producer. We therefore rely on long-term relationships with our suppliers. We work closely with around 320 contract farmers. Constant quality controls ensure the most transparent production processes possible and first-class quality of the raw materials supplied.
2. Constant quality control
Quality comes first at Danone. This begins with the milk we buy from our farmers and continues throughout the entire production process. From the moment the ingredients arrive, up until the moment the product leaves our premises, we conduct numerous quality inspections. Our employees are committed to fulfilling our promise to consumers and customers at all times.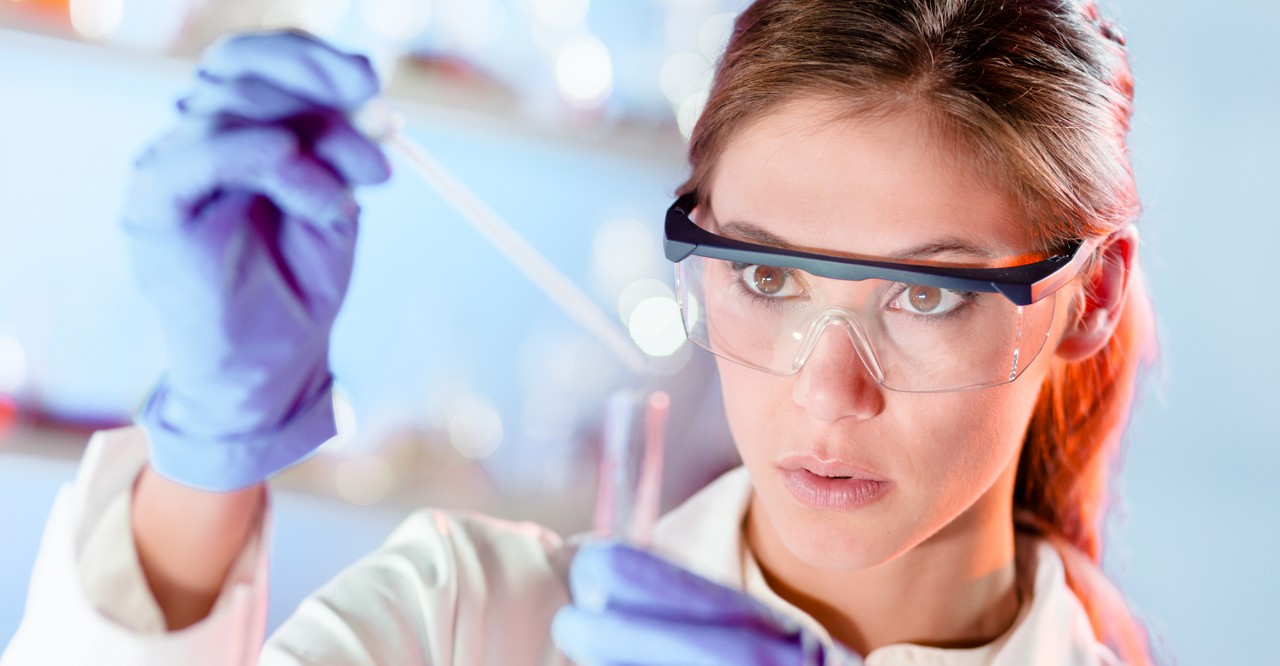 Quality and safety of milk production
Our quality assurance journey begins with the milk. Around 6,000 random samples per day guarantee the consistently high quality of the milk and the first-class quality of Danone products. Sensory assessment and evaluation of the products in our stores are just as much part of the standard procedure as checking the product composition. We write regular reports on all controls.
Development
During the development of new product ideas or changes to existing product concepts, we already conscientiously anaylse possible risks and influencing factors on our product quality in order to exclude any risks for our consumers. All raw materials, packaging materials and finished products pass through various qualification criteria in order to assess product safety and meet Danone's high quality standards. This includes microbiological, physico-chemical tests as well as ensuring the correct allergen information on our products.
Purchasing
In purchasing, the inspection of our fruit, grain, milk and packaging suppliers plays an important role. Every new supplier commits to comply with the high Danone quality standards within the scope of the inspection. Before each approval, we conduct an audit to confirm that the production conditions on site are in perfect condition. Following approval, we carry out recurring inspections on our existing suppliers. Through these measures, we ensure a safe and successful working relationship with our suppliers.
Production
From the quality of the milk to all the equipment involved in the production process and the packaging used - continuous monitoring of the food and production processes in our factories ensures the impeccable quality of our dairy products. We carry out extensive internal checks on a daily basis in order to quickly identify possible defects or deviations. During this process, we check the products for taste, smell, appearance and consistency. The products are also subjected to microbiological and chemical tests in the laboratory.
Logistics
Monitoring product quality does not end at the factory gates. Just like with our production facilities, we also inspect our logistics centres at regular intervals to ensure compliance with the strict Danone quality standards. Hygiene and the compliance with the cooling chain as well as the prevention of packaging damages, the protection of products from external influences and the topic of traceability all play a crutial role here. Quarantine must also be observed for the products. This means that Danone yoghurts are only delivered to retailers when all analyses have been completed to their full satisfaction.
Sale
Once our products have reached retailers, we regularly check the presentation of our products in the supermarket shelves and their conformity with the Danone quality standards via so-called store checks.
Sustainability
At Danone, we pay special attention to sustainable processes. The careful use of raw materials and materials in our production process, as well as the prevention of unnecessary product waste in our value chain and with our customers are a high priority for us.
3. Constructive dialogue with the consumer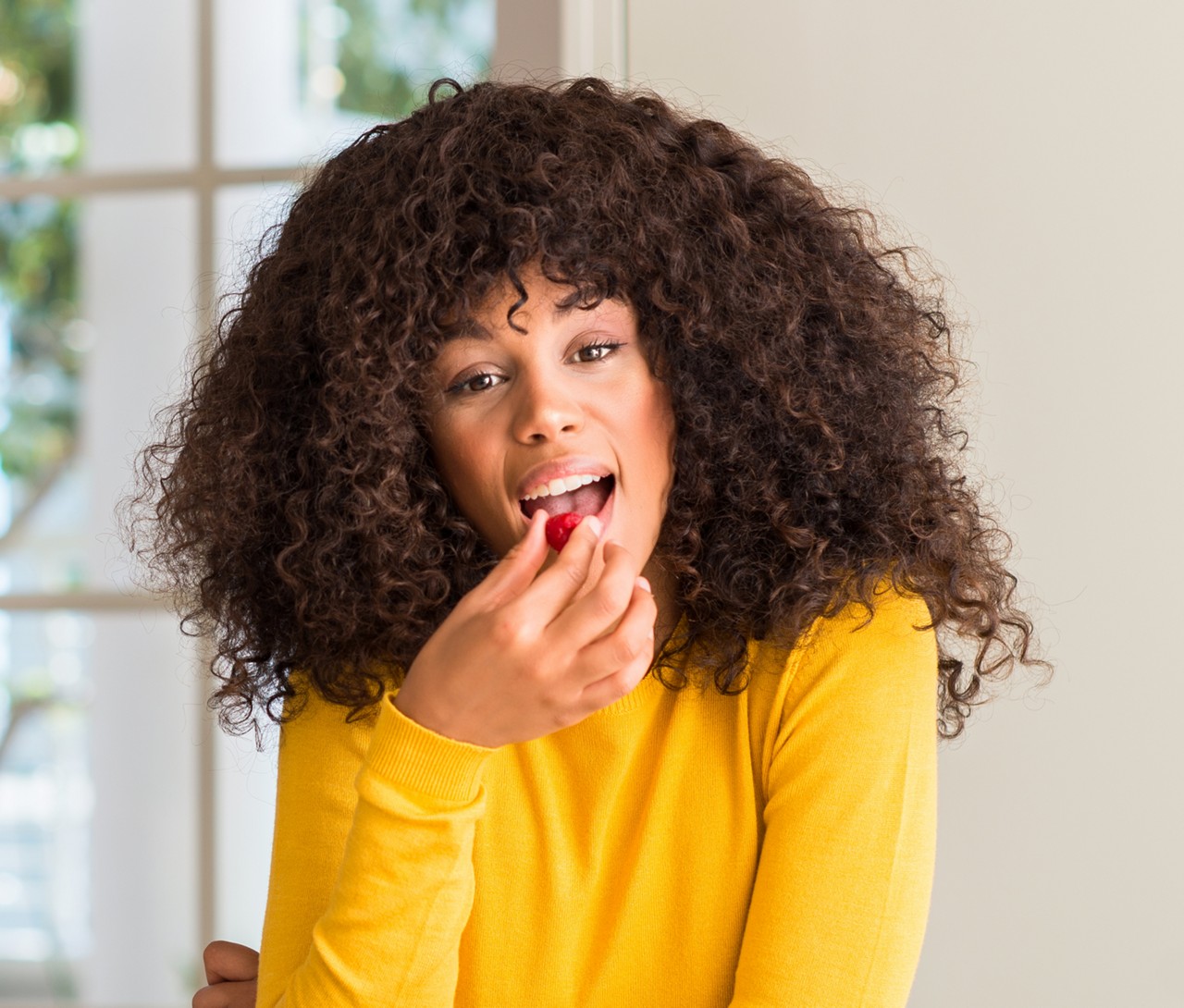 Our consumer service provides expert information on all questions about our products. This dialogue with our consumers gives us ideas for new taste trends or product recipes. In addition, we regularly conduct consumer tests and studies.
Do you have any questions? Feel free to contact us! Go to the contact form.